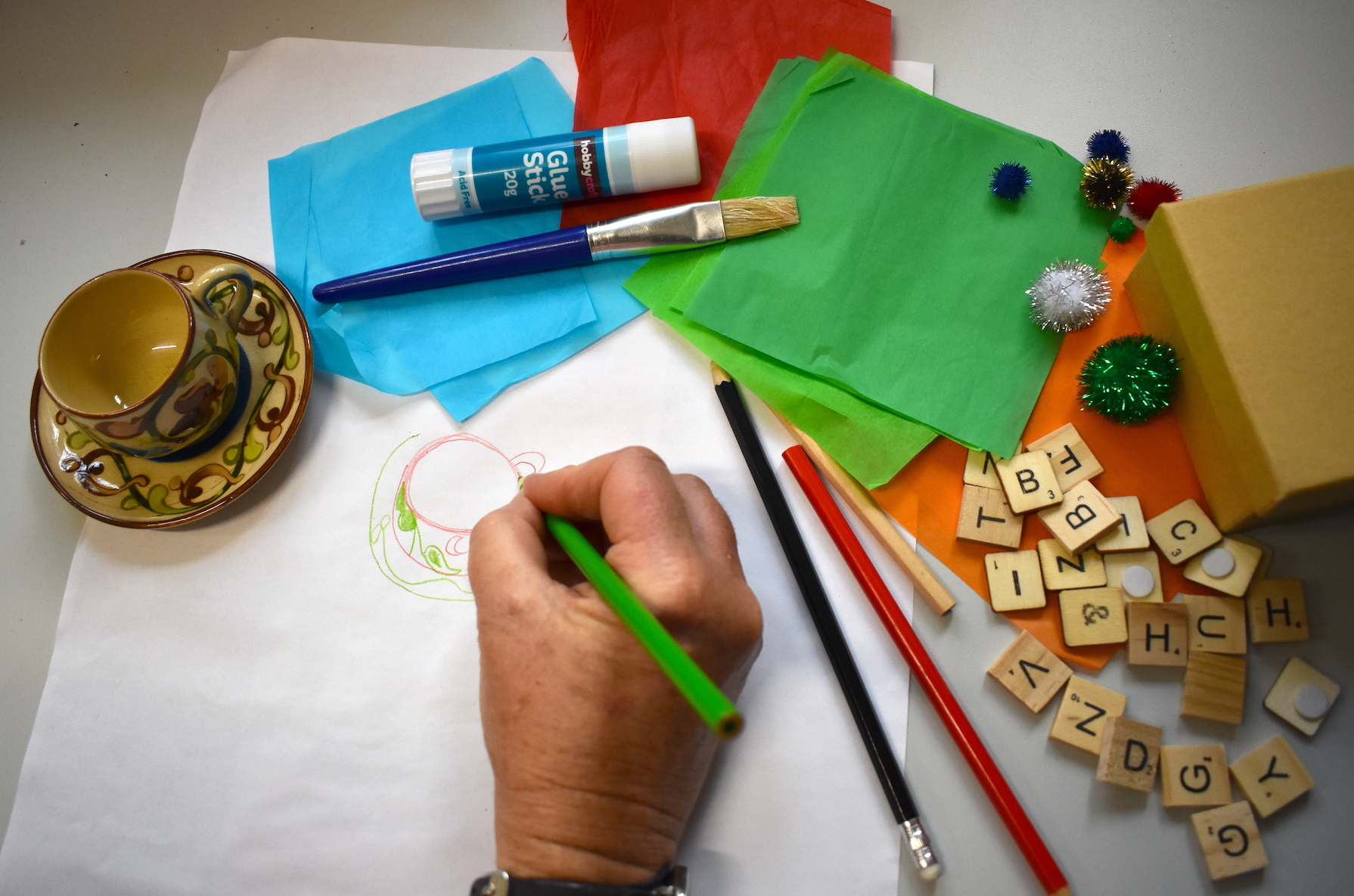 Learning and Community Activities
Education and Groups
Schools, home learners and groups (of all ages!) are very welcome in the museum. We can offer guided tours and a 'behind-the-scenes' view of the museum stores to enhance your visit.
Group visits to the museum must be booked in advance. If you would like a facilitated visit please get in touch to discuss options.
Please note: while we love facilitating group visits and we make every effort to accommodate your preferred dates, we are a small team and there may not always be suitable staff available. To avoid disappointment please contact the museum with as much notice as possible ahead of your planned visit.
You can download a selection of worksheets and activities before your visit from our Resources section
Can't find an answer to your question on the above pages? Get in touch: