Community Heritage Register
Not Listed But Loved
Most of us have heard of 'Listed Buildings', where Historic England identify buildings with special architectural and historic interest, and make sure that it is protected for future generations. We are lucky enough to be surrounded by historical significance, with 180 listed buildings in Newton Abbot!
But there are many less obvious features which contribute to the town's unique character but which aren't currently safeguarded. Examples could include the livestock market's iconic cattle and sheep sculpture, old street name signs or architectural features.
Historic England wants local authorities to identify 'non-designated heritage assets' such as buildings, monuments, sites, places, areas or landscapes. They do not have to be old and can even include graffiti.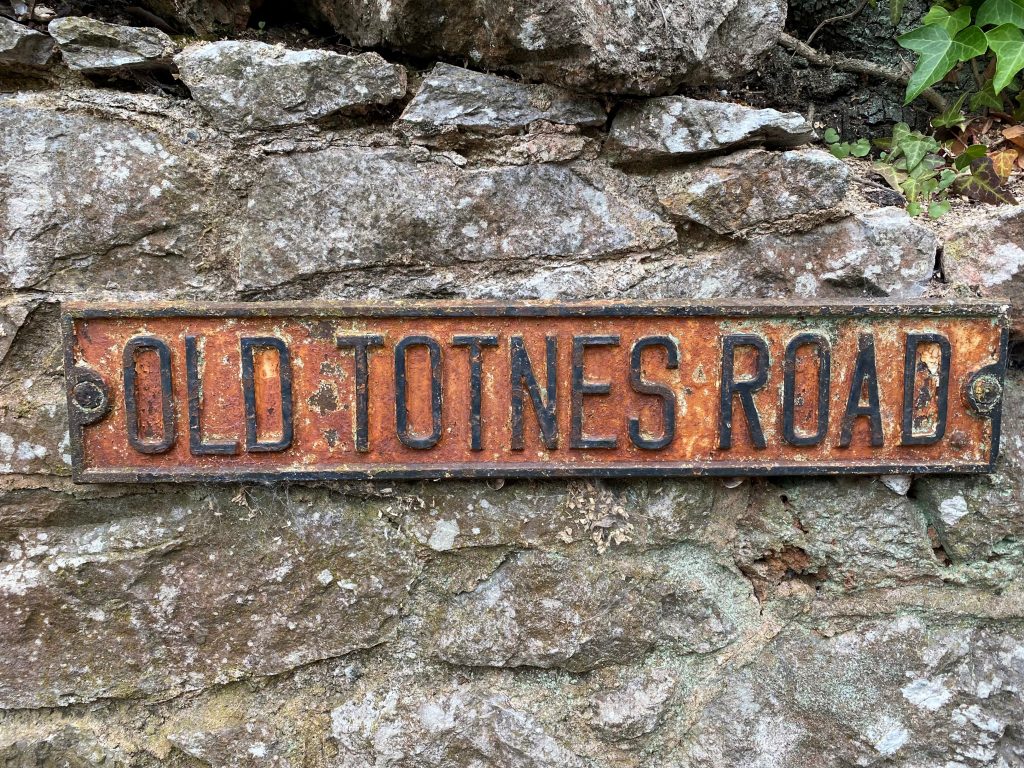 Newton Abbot Town Council are working on a list of items to be added to the official Local Register of Non-designated Heritage Assets, and we need YOUR help.
'We want the public to tell us about parts of the town which they believe help define its character. Our aim is to compile a register so that when a planning application poses a threat we can demonstrate that people really want these features to stay.

We can't do this without the Newton Abbot community getting involved, we need them to tell us what's loved but not listed.

Having a feature on the register won't guarantee its future but it will certainly improve the chances.'

Cllr Ann Jones
The Town Council will be taking a stall in Courtenay Street between 10am – 2pm on Saturday May 14 to offer more information.
Submissions will be assessed by a panel, including Cllr Jones and Museum Curator Dr Charlotte Dixon, with the approved list published and reviewed annually by Newton Abbot Town Council. Owners of properties recommended for inclusion will be able to challenge the move
Got an idea? Check the criteria here
Fill out this form to submit an asset:
Want to know more about Non- Designated Heritage Assets? Find the official guidelines here