Volunteer with us
Our amazing team of volunteers contribute in many different ways. There are just 3 members of staff working in the museum, so we wouldn't be able to operate at all without help from our wonderful volunteers.
We have a range of exciting opportunities for you to get involved both with the public and behind the scenes.
Our volunteering and work experience placements are designed to inspire and benefit those taking part as much as they support the Museum. All opportunities have flexible commitment requirements and aim to provide a rewarding and enriching experience for all.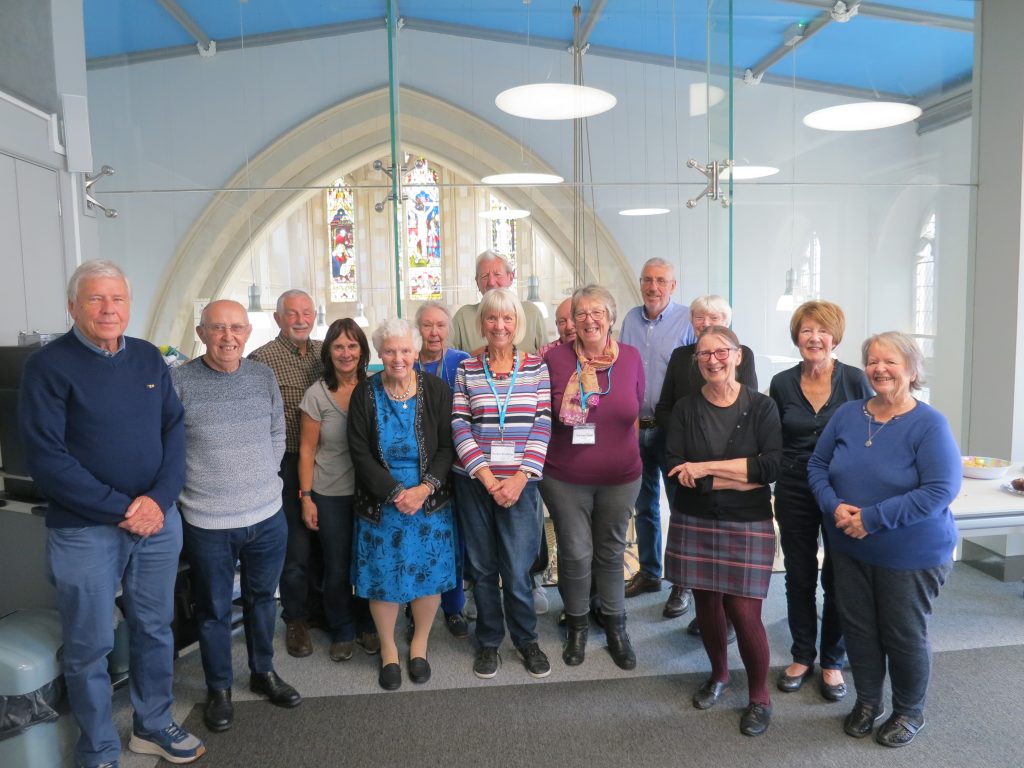 What's in it for you?
Opportunities to develop valuable skills and experiences within the museum sector.
Enjoyment in doing something you like while meeting new, like-minded people.
Involvement with helping to support the work of Newton Abbot Museum.
Voluntary work experience which can be an invaluable addition to your CV.
Activities can include:
Meeting and greeting visitors as they arrive at the museum
Talking to visitors as they explore the museum
Cataloguing new donations
Resource preparation including materials for family workshops
Assisting with half term and holiday activities for children and families
Assisting at events through half term and summer holidays
Providing content for the Museum's social media and blog
To see what volunteer roles are currently available, please visit the Vacancies page. You can also follow Newton Abbot Museum on Facebook, Instagram and Twitter to keep up to date with new volunteer opportunities and the current volunteer activities at the museum.
You can see descriptions of the different volunteering roles within the museum in our Volunteer Handbook.
If you are 18 or over and interested in volunteering you can download an application form here.
If you are under 18, looking for a temporary work experience placement, or are looking to volunteer as part of your Duke of Edinburgh Award please contact us to discuss options.