Here you can find some of our favourite objects and past temporary exhibitions
A Few of Our Favourite Things
Some highlights from the Museum Collection
What's On The Walls?
Find out about the items on display in the entry foyer
Wellbeing
The 'Five Ways to Wellbeing' are five key ways people can look after their mental health. Find out how the museum links to these here:
Past Displays
Objects that were on view, but are now resting in storage
Past Exhibitions
You can listen to the artist discuss Picturing the Past here




Tremendous Teddies (Spring 2022)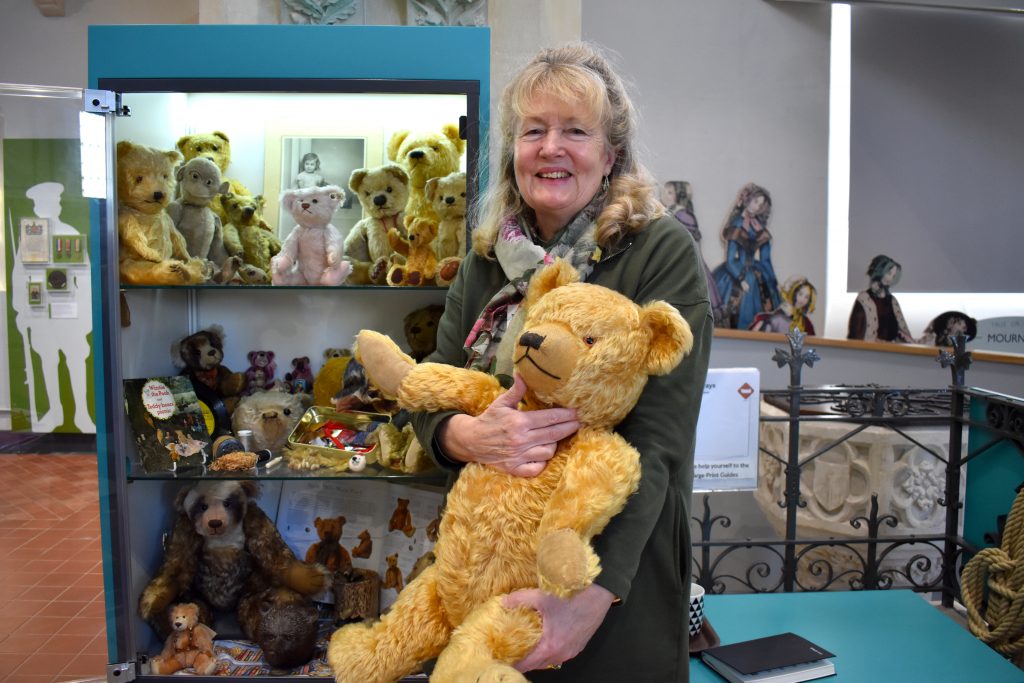 If you are considering donating an object to the Museum please have a look through our procedure for object donations which can be found here.