What's the Story Newton Abbot?
This simple question is the impetus for a series of radio programmes and podcasts made by Newton Abbot Museum where we share stories of the town from the past.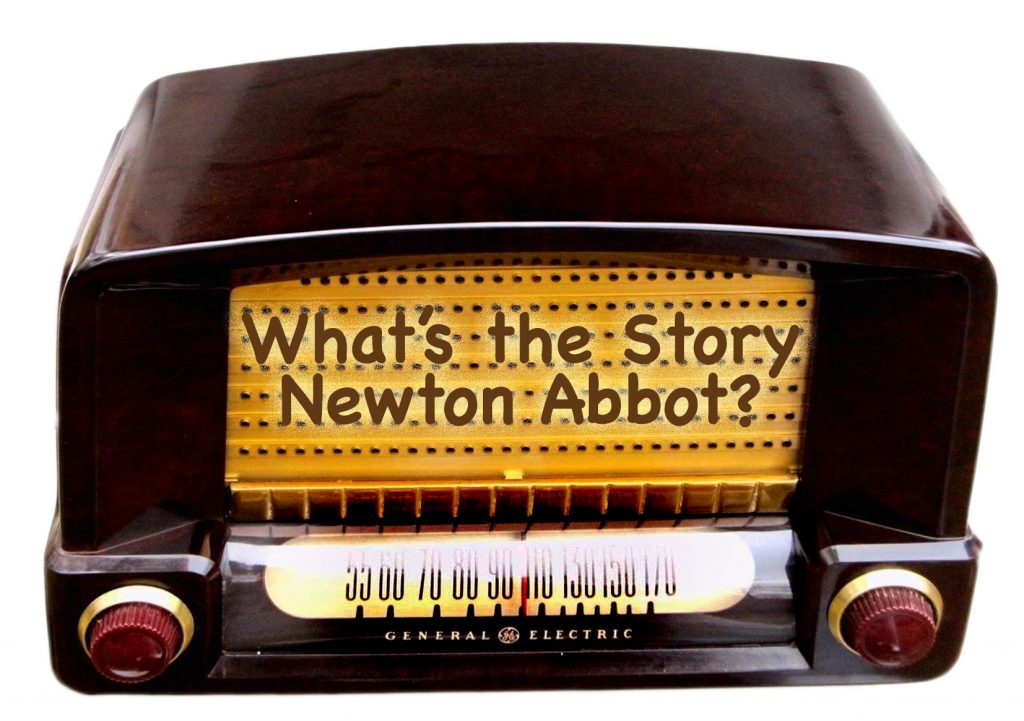 Tune in live on 102.5 fm, listen anytime using the players below or click on the bakelite radio to be taken to the project website
The shows explore: christmastime in Newton Abbot, industrial waterways, health, parks and green spaces, the Wars, Newton's Place and conserving the former church, the railways, the market and much more!
Museum volunteers are learning new recording and broadcast skills with local community broadcast experts Soundart Radio and our community worker, Kate Green. Taking microphones and recorders home to capture stories and walks, and conducting interviews via internet. Oral history recordings from the museum archive are being added into the mix too.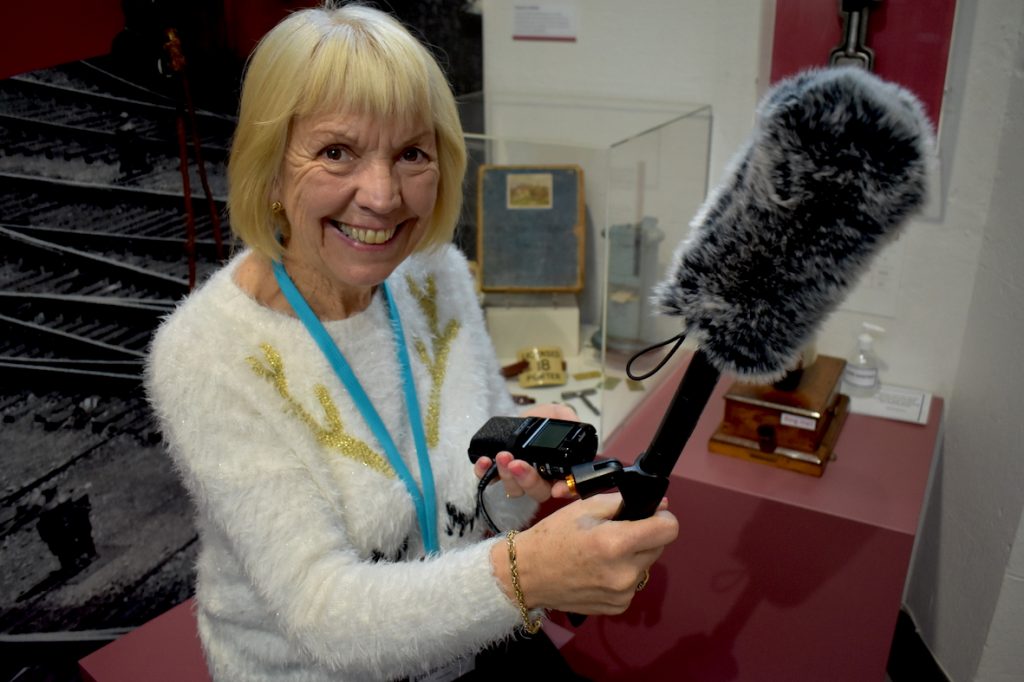 "We are finding a different way for stories of the town to be told when people are unable to visit the museum due to Covid-19 pandemic. Although we have had over 700 visitors since we opened in October, there are many people who are not coming out at the moment and this is an ideal way for us to reach them. We will be making 10 radio programmes and 10 podcasts across the coming months and we are all full of anticipation about how they will sound"

Kate Green, Community Engagement Officer
Funding for this project has come from the South West Museum Development Fund who are helping museums reach people who cannot currently visit museums due to Covid-19 restrictions.