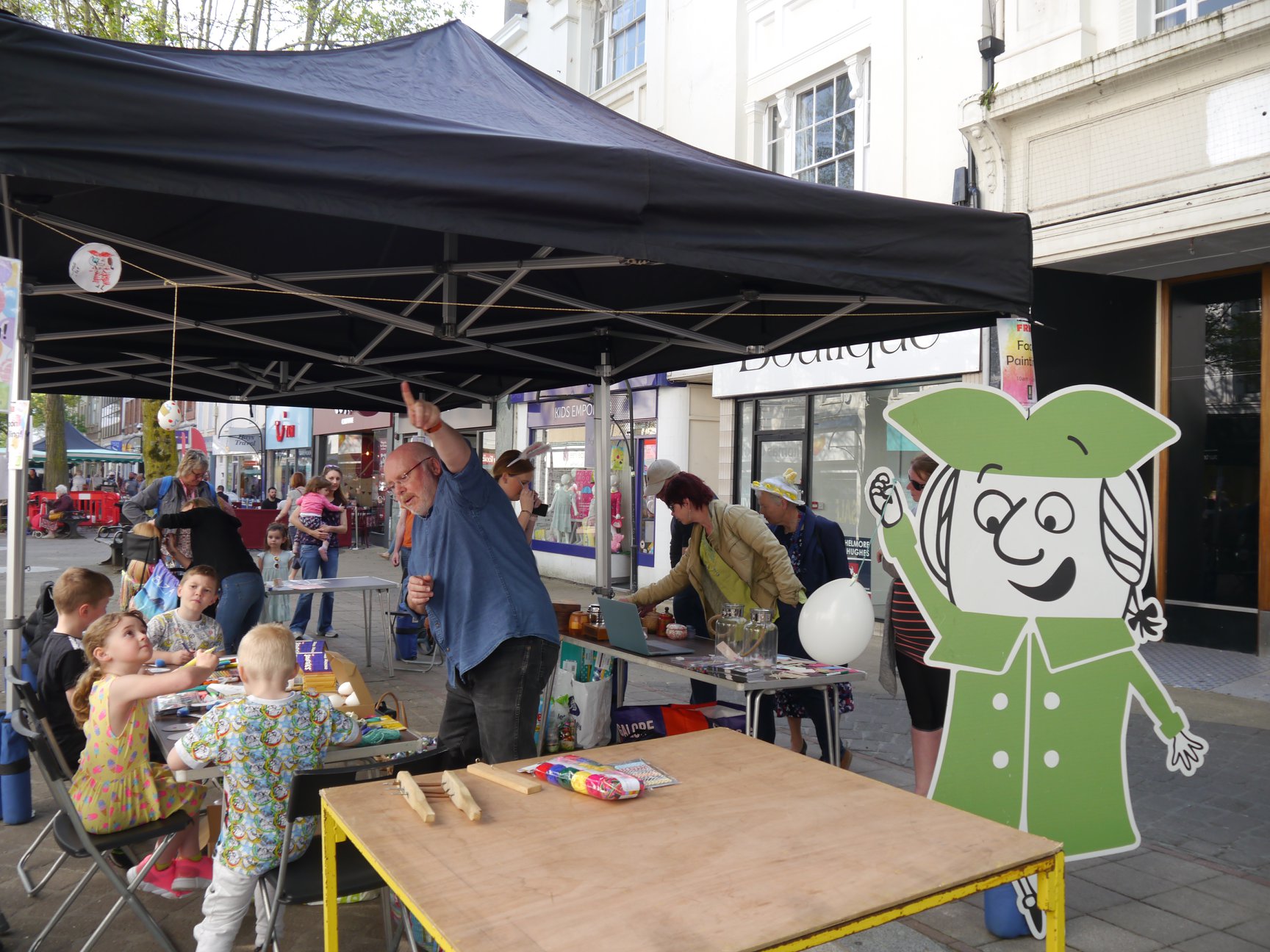 Vacancies
Join our team!
Here you can find all unfilled roles within the museum, both paid and unpaid, as well as work experience placements and Duke of Edinburgh volunteering
Voluntary Roles
St Leonard's Tower: Front of House/Guides
We are looking for volunteers to join our team that help run the Clock Tower openings from May-September.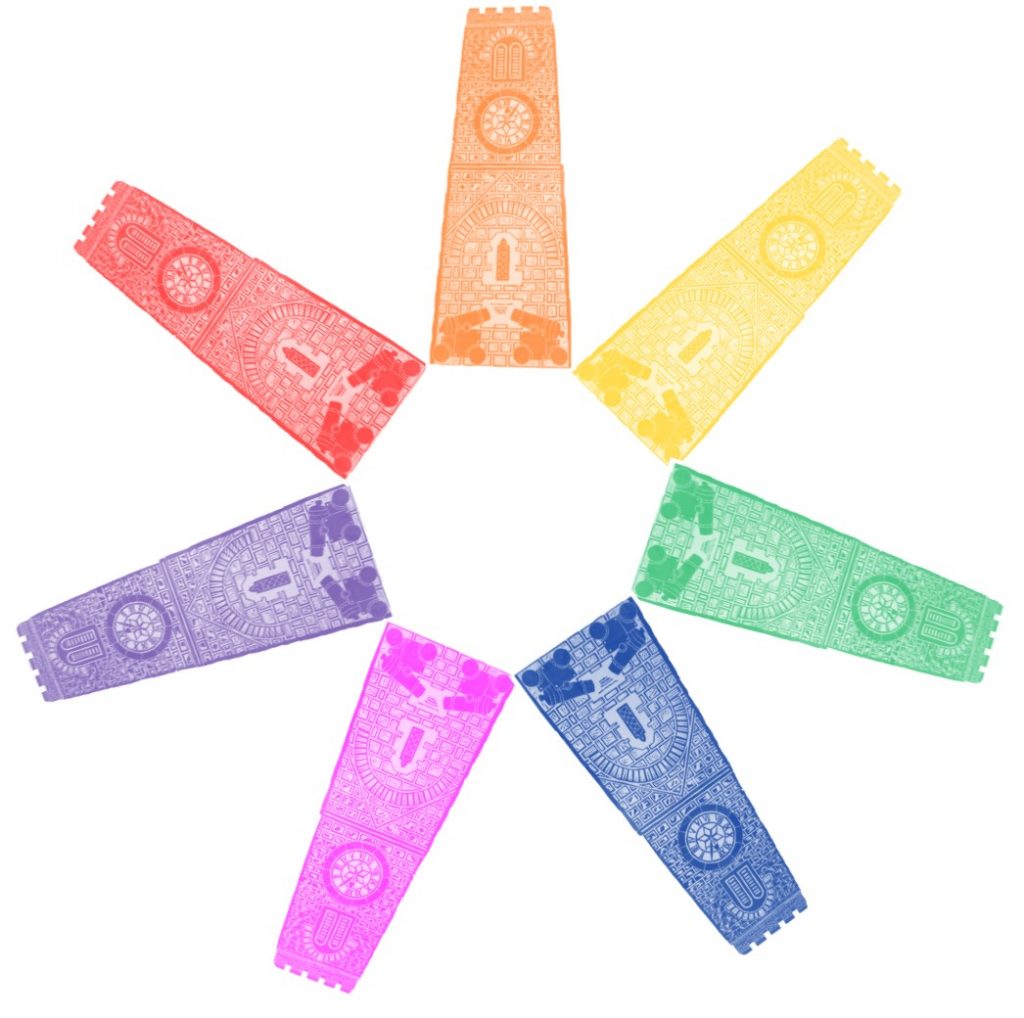 Opening hours are 10am-1pm, so you could expect to be on duty from about 9.45am-1.15pm.
Duties are quite similar to being on the museum front desk – it's all about being a welcoming friendly face.
A key aspect of this role is to ensure that all visitors that are going upstairs sign the disclaimer form.
Full duties would be:
Assisting with locking and unlocking the tower
Assisting in bringing in and out signage
Greet the public and record numbers (sign the form if they are going upstairs)
Talk to visitors about the history of the Tower and the Town
Take money for the small selection of gift shop items we have available, or direct visitors to the museum to see the full gift shop selection
You would never be in the Tower alone, there will always be at least 2 volunteers.
The Tower will also be open selected Saturdays, dates to be confirmed.
For more information and a volunteer application form email us at [email protected]


Front of House Volunteers
We are currently looking for Front of House volunteers who are able to commit to a regular day/timeslot. This can be either every week or every other week.
The key dates/times that we are looking for are:
Weekends:-
Saturday: 9:15am-11:30am and 11:30am-2pm (or 9:15am-2pm)
Alternatively, there is the option to be a front of house volunteer without a regular shift and to cover any gaps in the rota
For more information and a volunteer application form email us at [email protected]
Education Team Volunteers
Duties can include:
Developing activity sheets
Assisting with education and group visits
Option to assist at 'out-of-hours' events and visits
Helping with Toddler Tuesdays (term-time only)
Sharing the handling collection with groups – and receiving object handling training
Option to be DBS checked so that you can work with a wider range of visits
For more information and a volunteer application form email us at: [email protected]
Work Experience Placements and Duke of Edinburgh Volunteering
We are not able to take on any new work experience or Duke of Edinburgh students currently, if you would like to discuss any placements for 2024 then please contact us at [email protected]