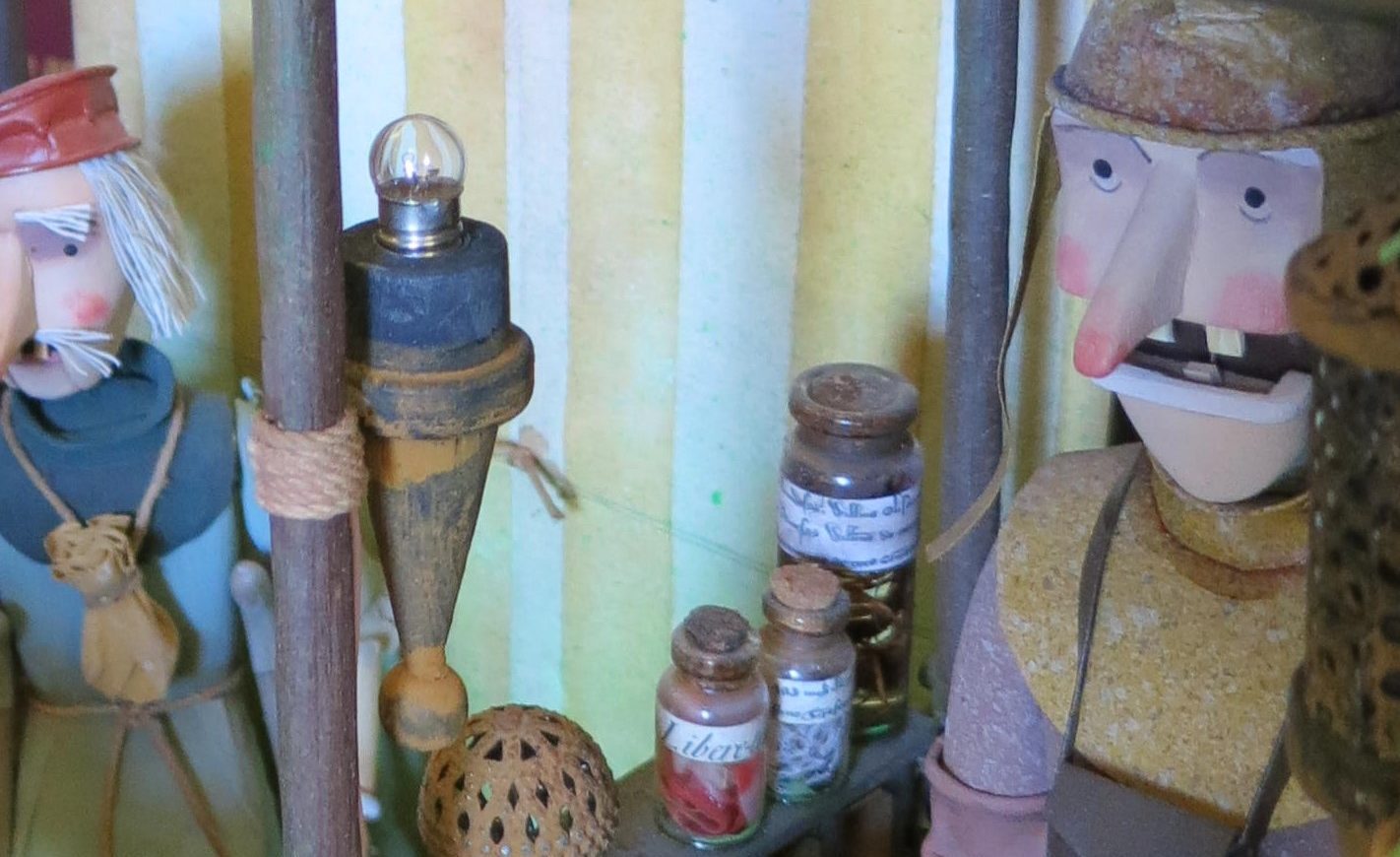 A history of Newton Abbot Museum and the Newton's Place Project
Brief History of the Museum
It's been a long road for Newton Abbot Museum to get to where it is now. It has grown from a random assortment of objects kept at the library to a custom-built space at the heart of the town.
Before the Museum
Newton Abbot has had a small collection of items of historical interest for many years before the Museum even existed. The items were looked after by a Mr Moon and kept on the top floor of the library. The collection had no governing policy and consisted of a wide range of artefacts, many of them with no connection at all to the town's history.
Number 9 Devon Square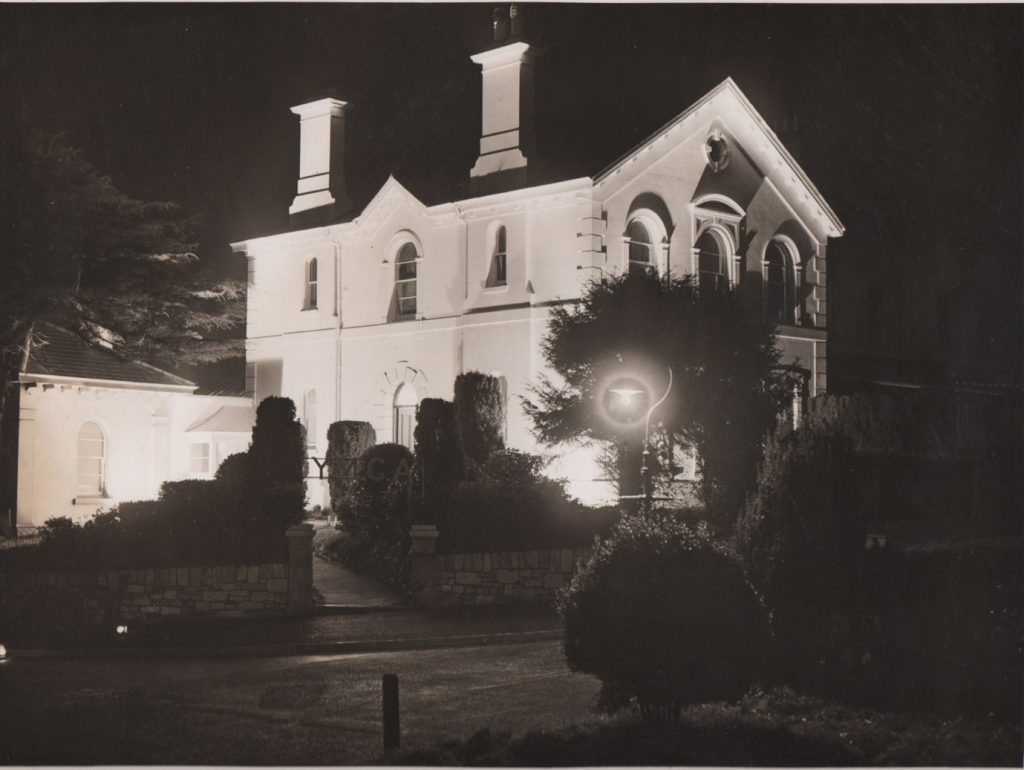 In 1989 Newton Abbot Town Council was formed and moved to a new location at Devon Square, it was here that the idea of a proper museum for Newton Abbot, connected to the local history and the huge influence of the railways, was born.
Plans were drawn up and in October 1989 a part time curator was employed for just 2.5 days a week with the modest aim of creating an exhibition on the history of the town. In July 1990 the museum was officially opened, housed in a single room within the Town Hall at Devon Square.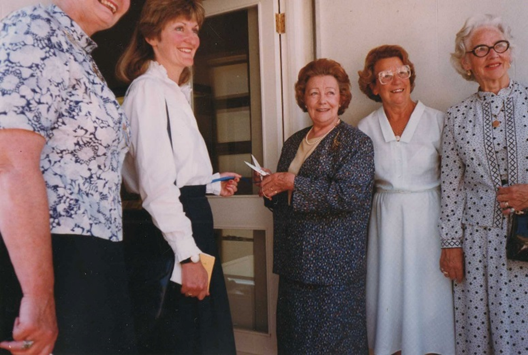 Despite limited space, over the next 15 years the museum went from strength to strength: hosting a huge outdoor Transport Festival, publishing books, designing travelling exhibitions, bringing together pottery collectors from around the world to display their locally-made pots and much more.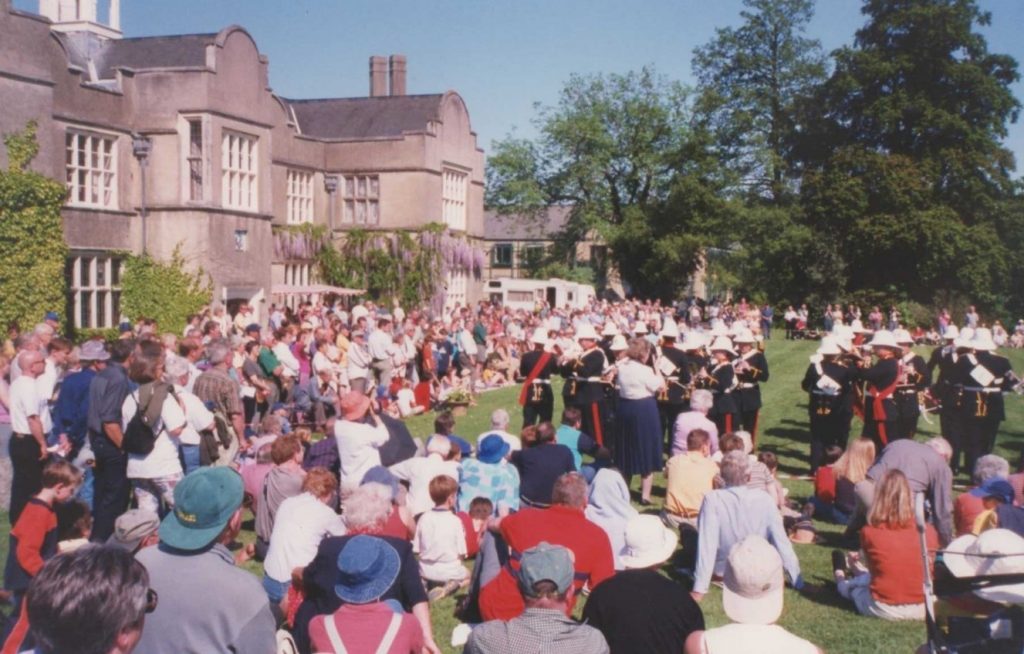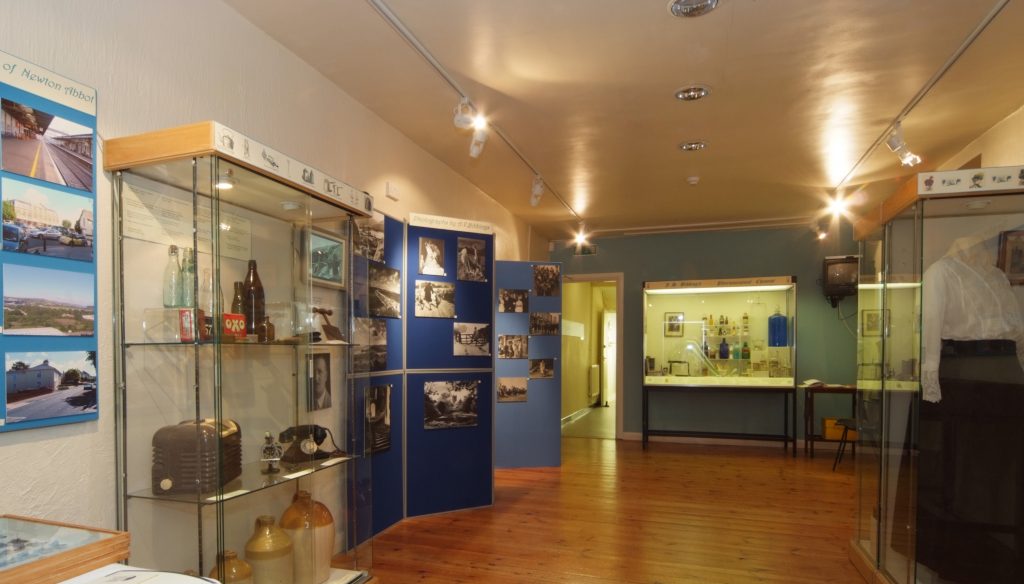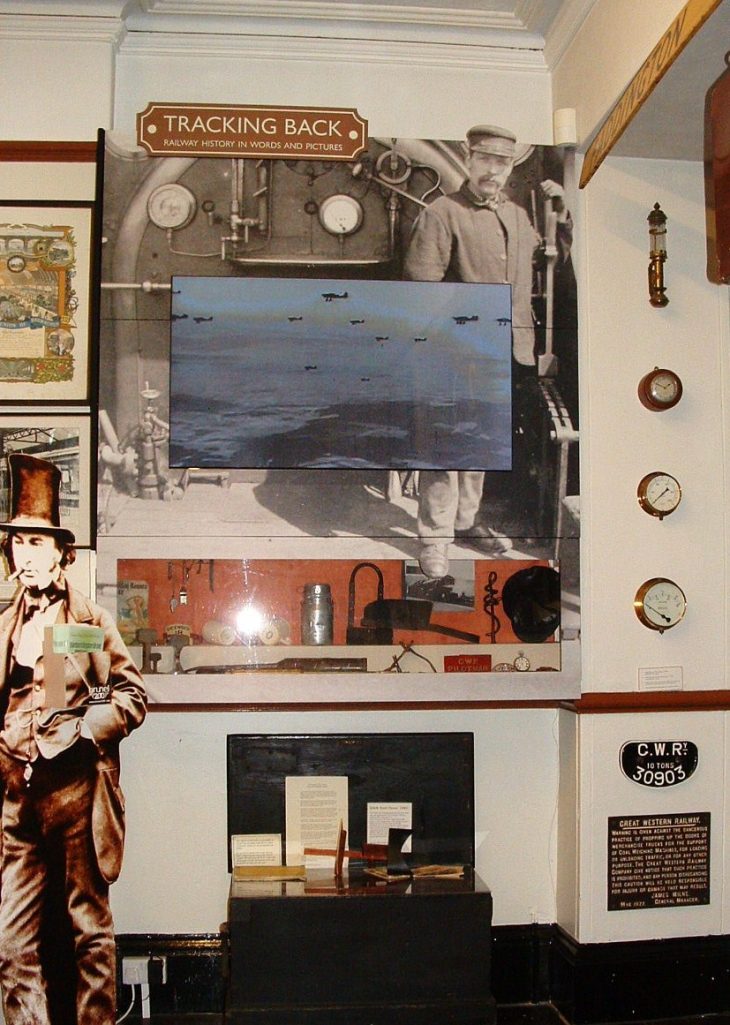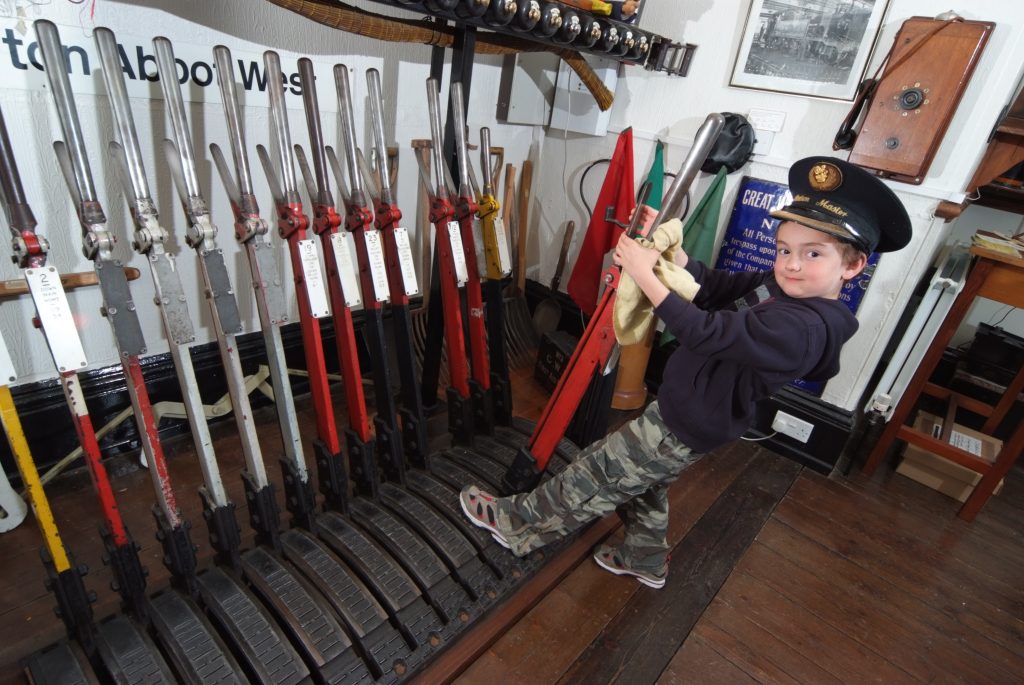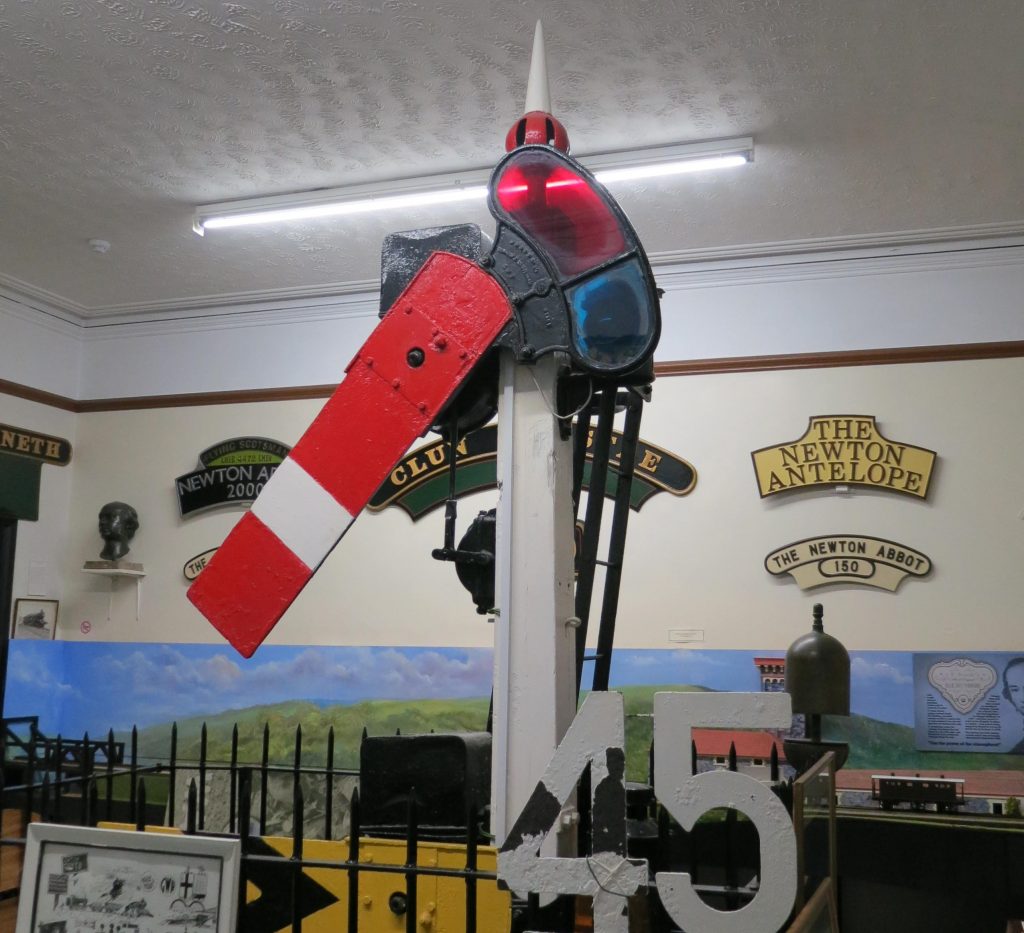 Felicity Cole and her crack team of volunteers created a huge variety of displays and exhibits within the Town Hall: using colourful floor-to-ceiling display boards, a great many stories were told in a tiny space.
The museum was popular, attracting between 1200 and 6000 visitors a year despite being tucked away quite a distance from the town centre.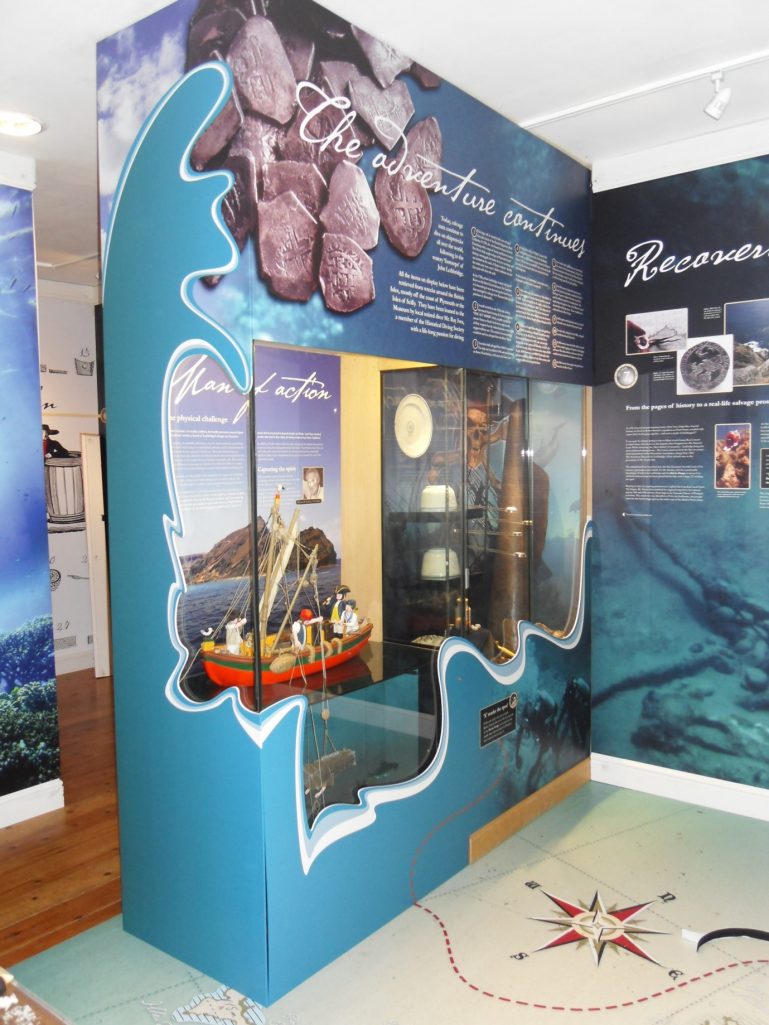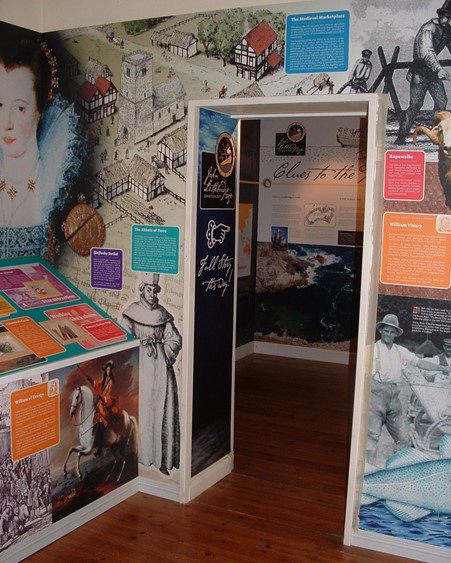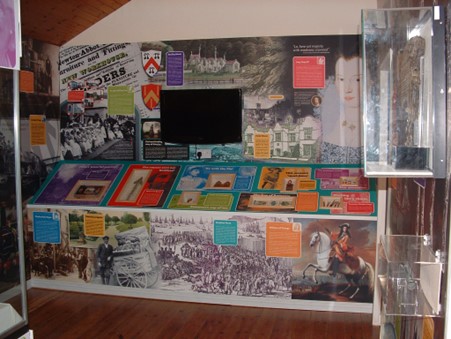 However, feedback showed that we were losing some visitors due to being hard to find and difficult to access, so a larger more accessible space that was welcoming for everyone was always the ambition. The Town Council supported this dream: wanting to create a community hub that combined Council services with community spaces as well as the museum, but finding a suitable space proved very difficult.
Newton's Place is conceived
The new location needed to be accessible, easy to find and bigger than what we already had. Finding such a building was no easy task, but in 2016, Newton Abbot Town Council finally began to realise their aspiration of a new more central home by purchasing the former St Leonard's church. This meant that not only would the town gain a new community hub, but a decaying landmark building would also be rescued.
History of the Church
St Leonard's Church is a grade two listed building, which first welcomed worshippers in 1836 ( it replaced an earlier nearby church, most of which was demolished for a road widening scheme) the 'new' St Leonard's flourished in the first half of its life and was extended in the 1870s.
But in modern times attendance fell sharply and the church closed its doors permanently in 1997. Since being deconsecrated the former church spent quite some time as an antiques centre. After the closure of the antiques centre it stood empty and deteriorating for many years.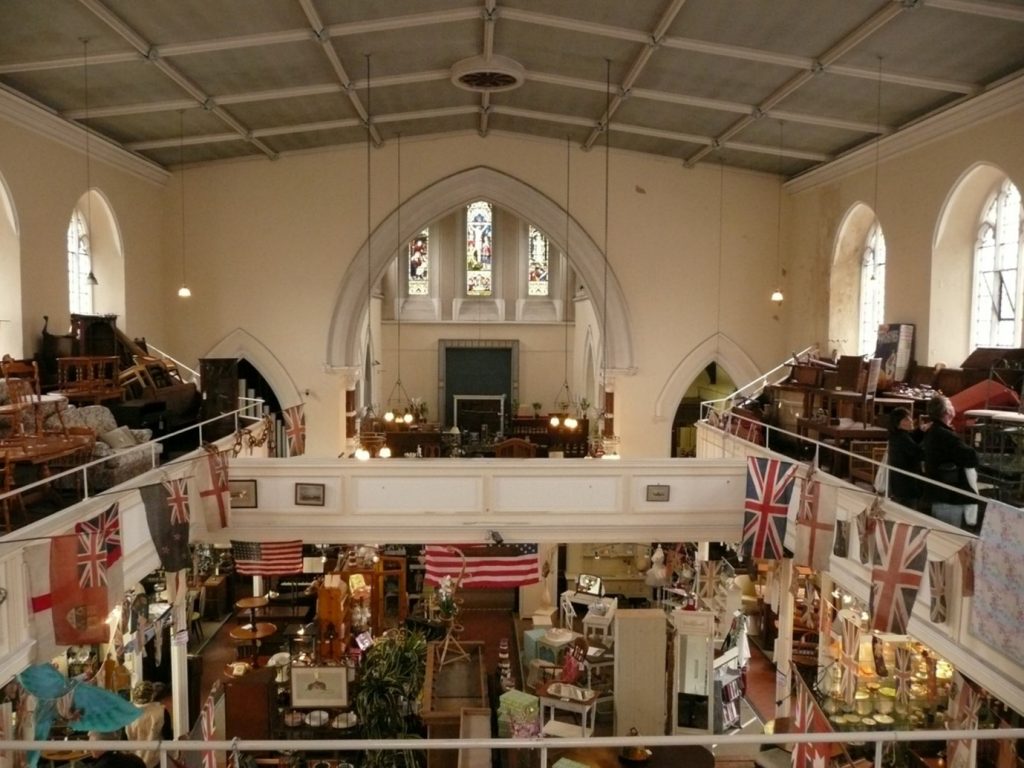 Rescue, Restoration and Reimagining
The next four years were a whirlwind of activity, the community were consulted in many different ways to find out what they would want to see in the new space, designs were drawn up and building and conservation work began.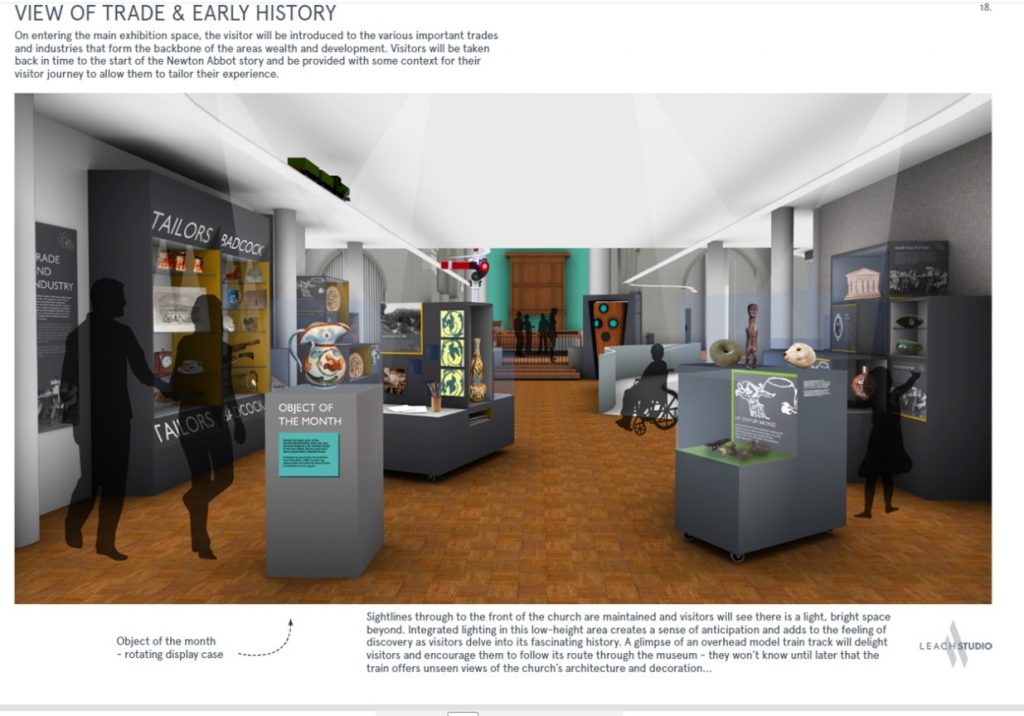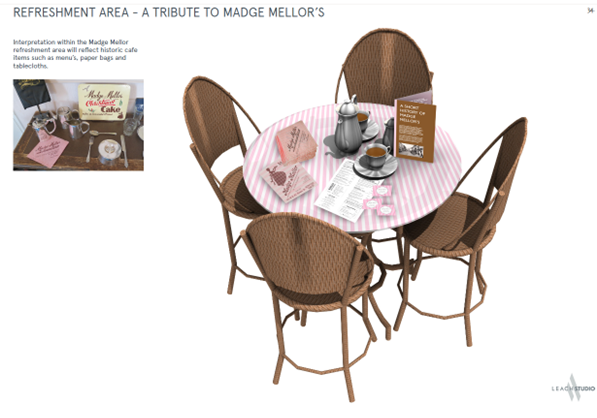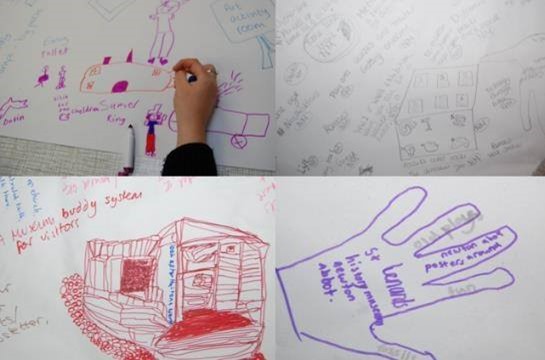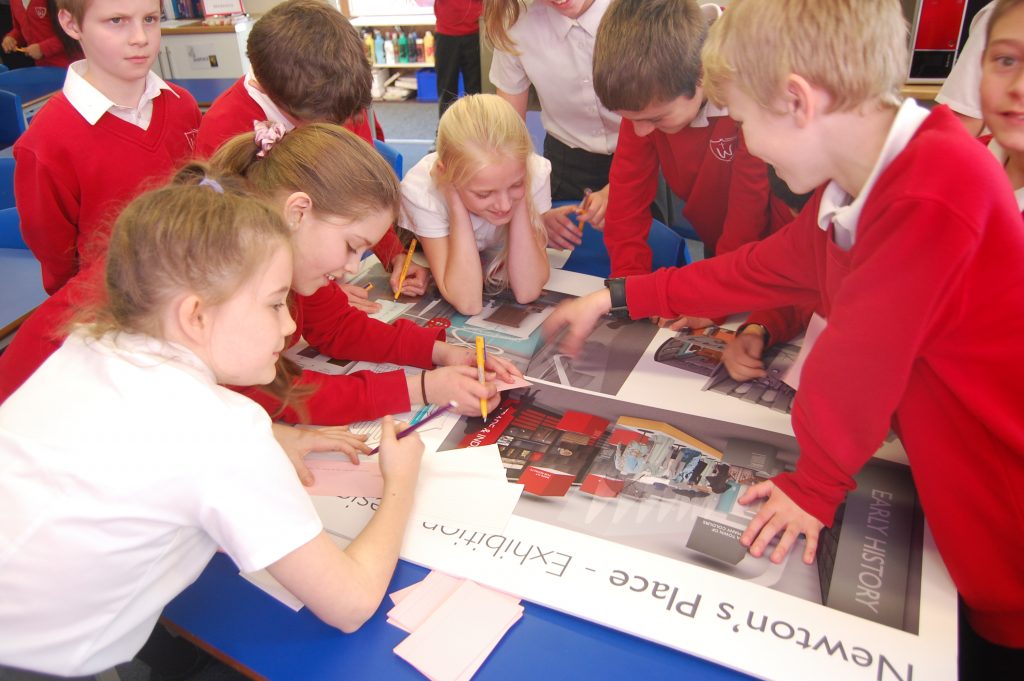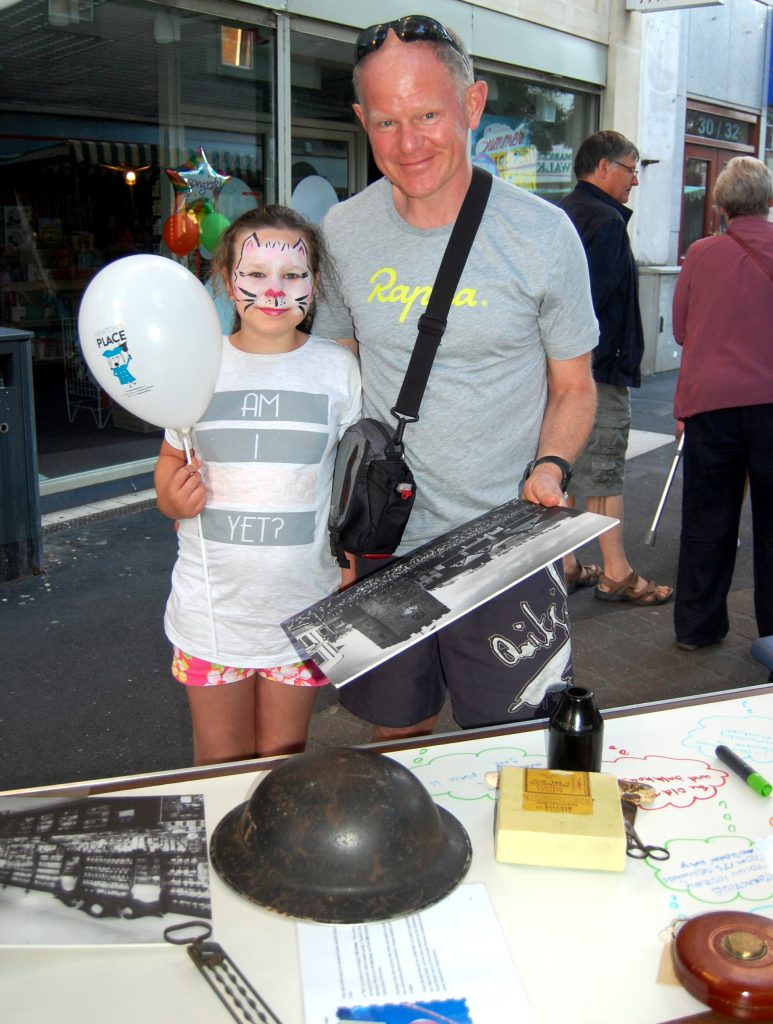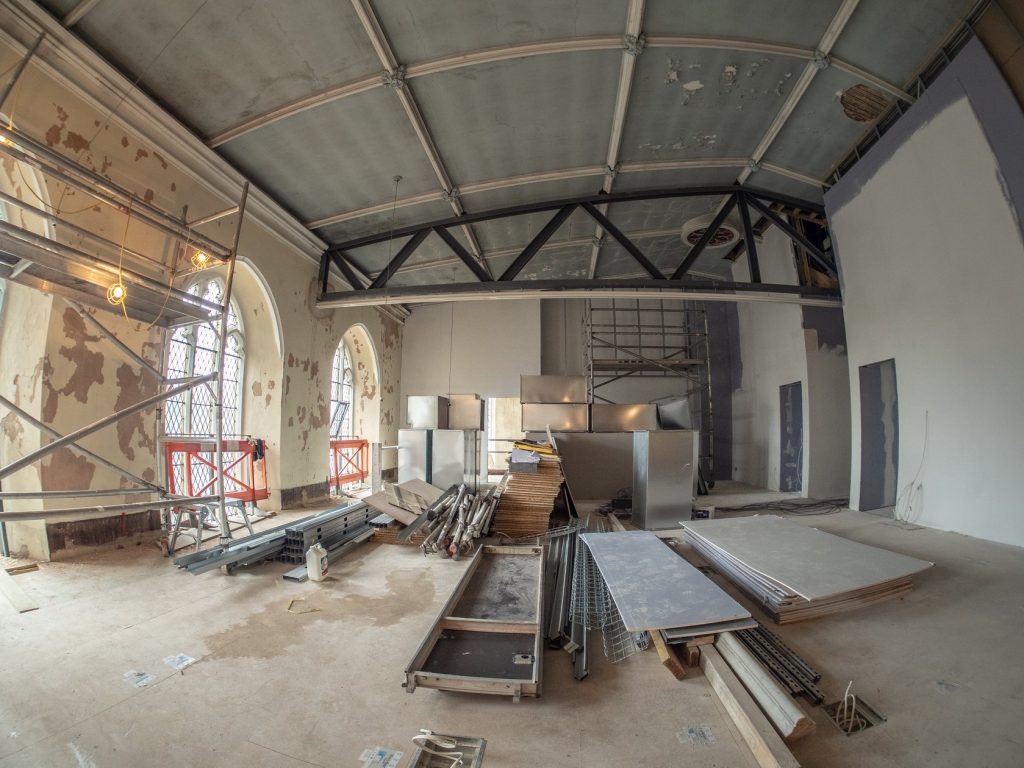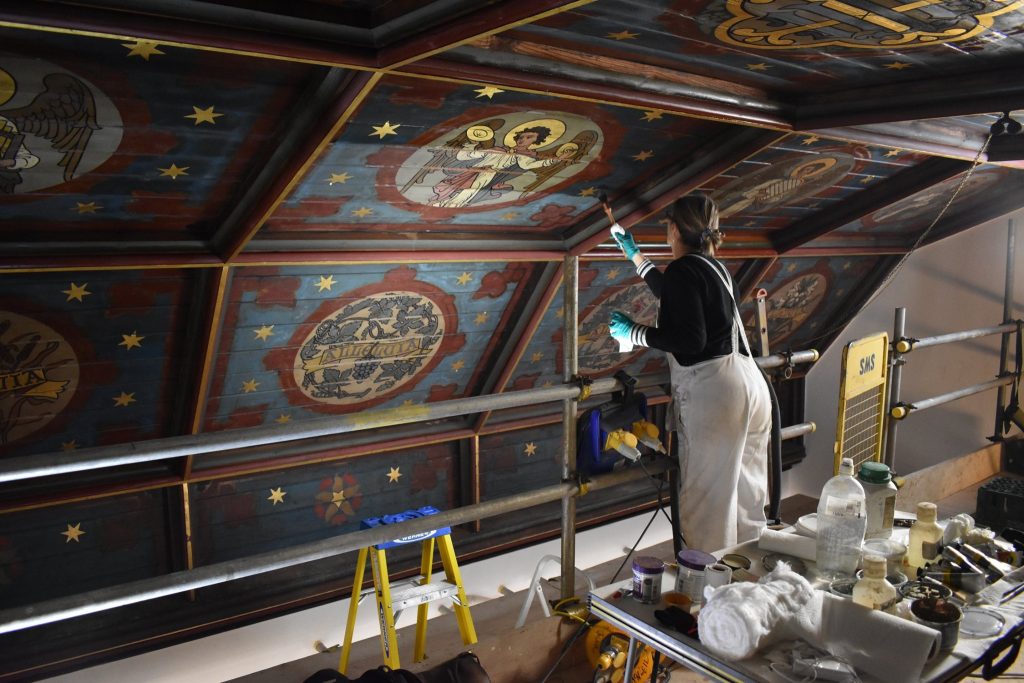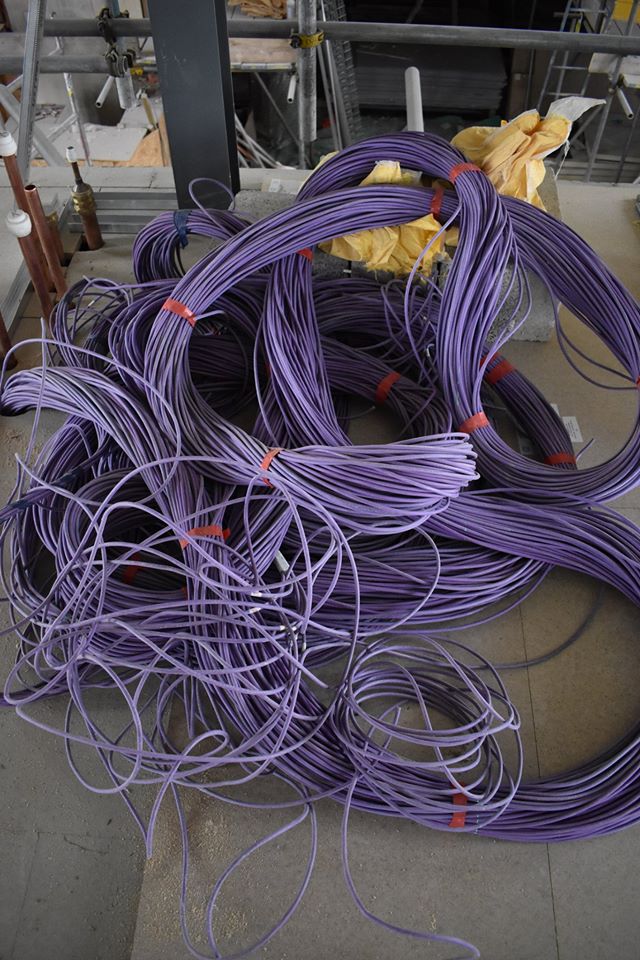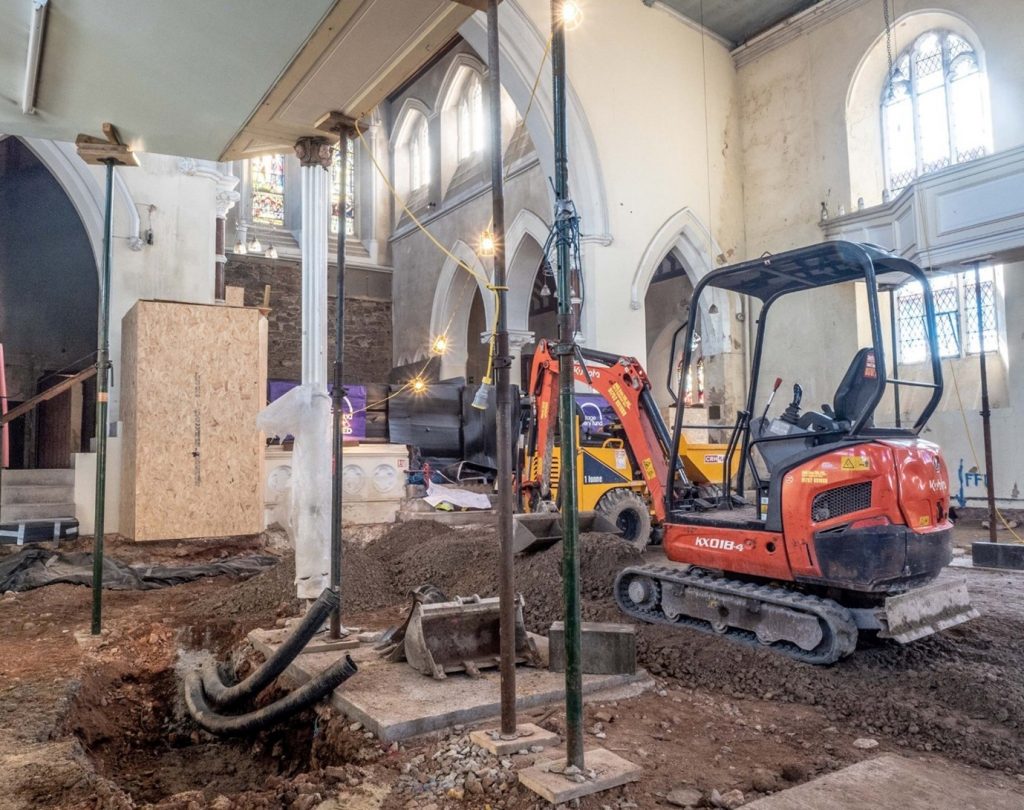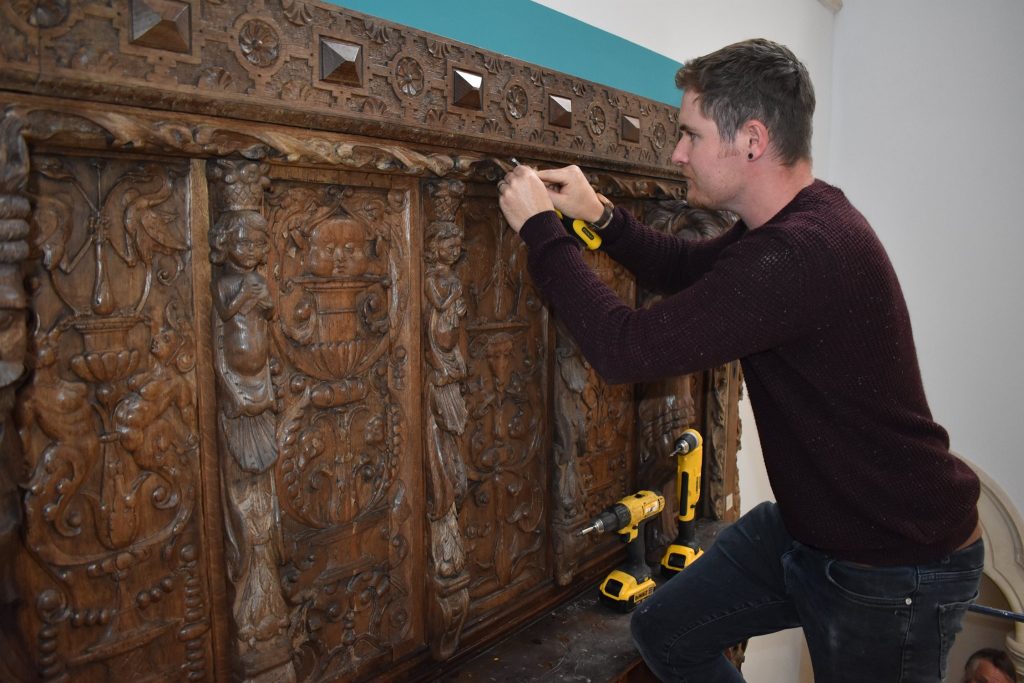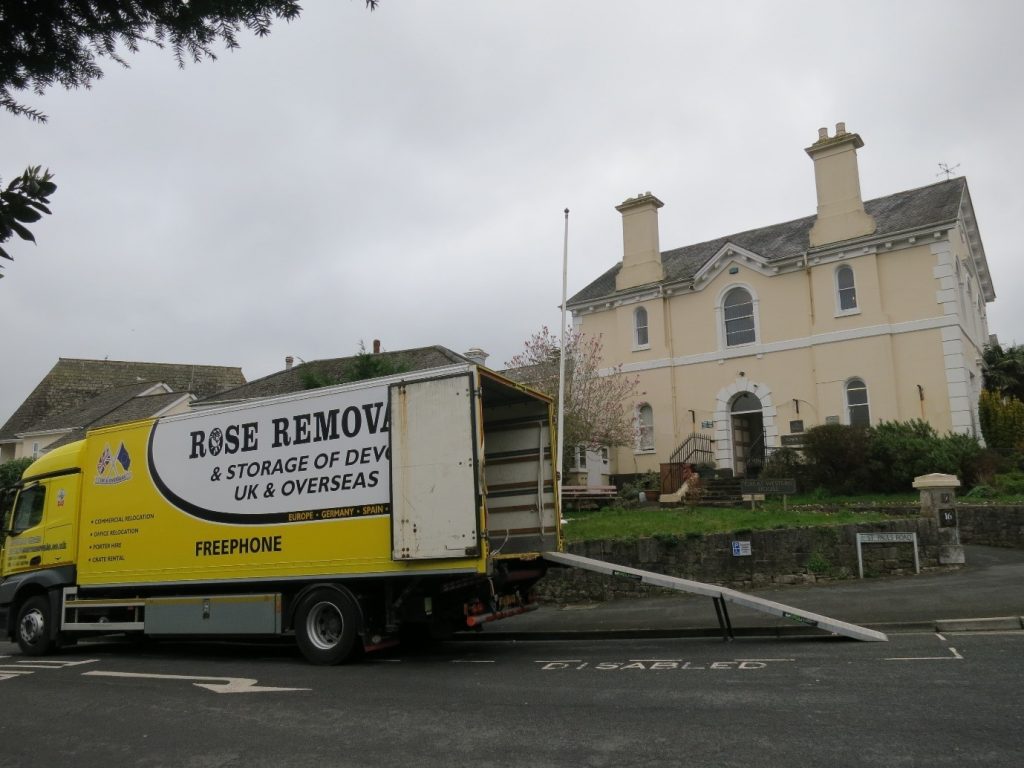 In 2020, in the midst of a pandemic, Newton Abbot Museum was completely finished and ready to open its doors. In the beginning we could have just six visitors at a time, wearing facemasks and staying 2 metres apart.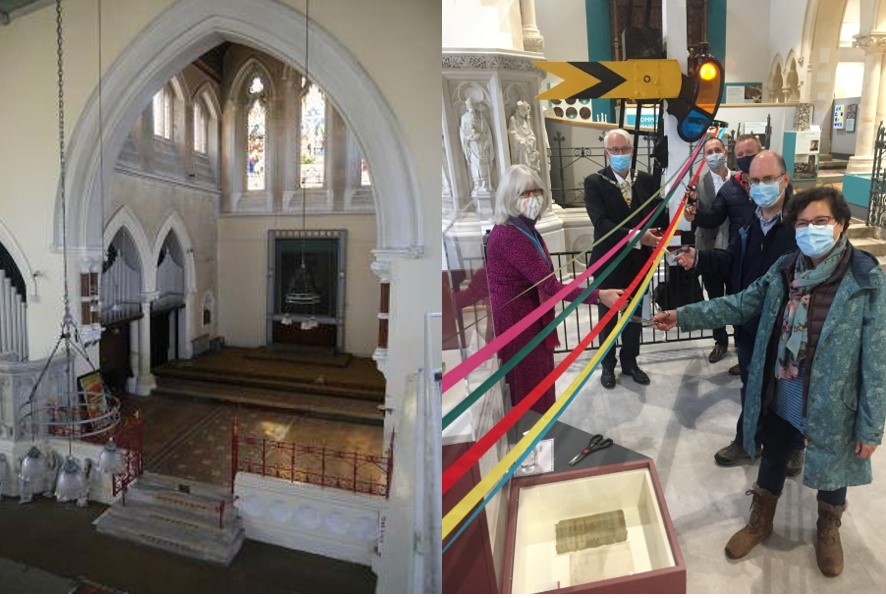 Newton Abbot Photography Club took fantastic shots on the entire building project, click through the slideshow below to explore more images of Newton's Place taking shape:
Although we wanted a museum that was modern and vibrant: conservation and preservation was a also a huge part of the refurbishment project, with many of the original architectural features of the church highlighted throughout the space, including:
Stained glass
Pulpit
Font
Column tops
Chancel Ceiling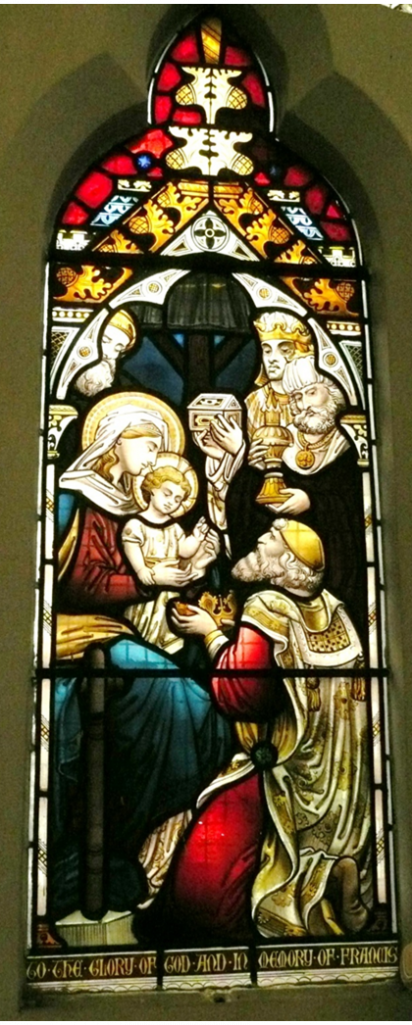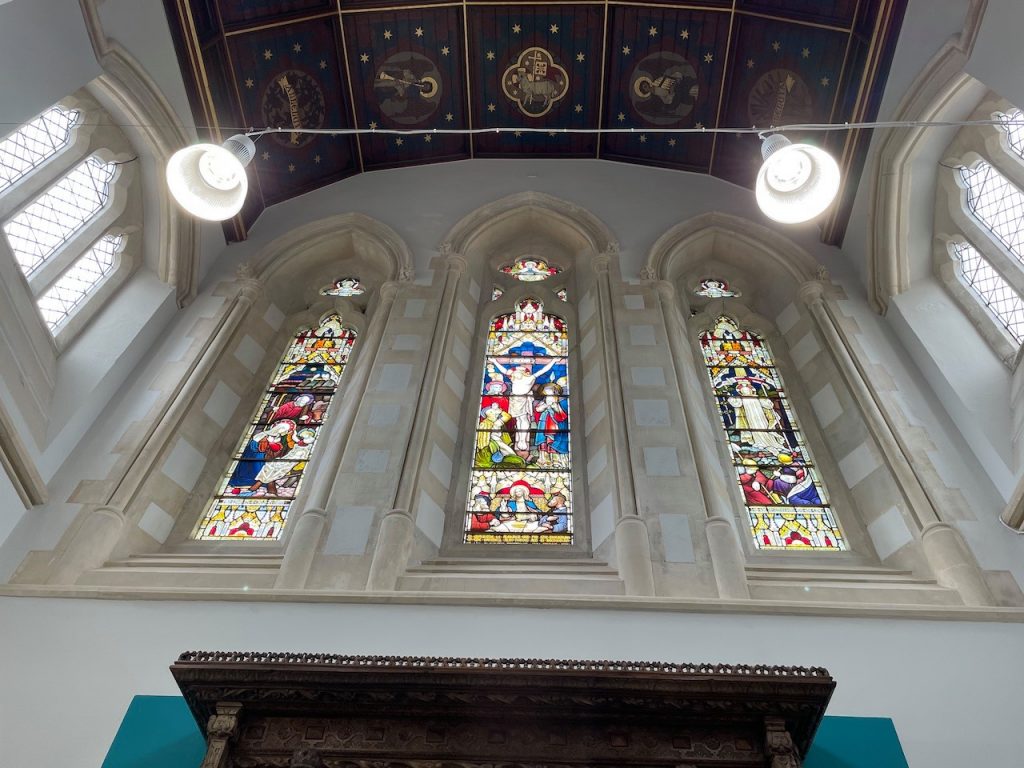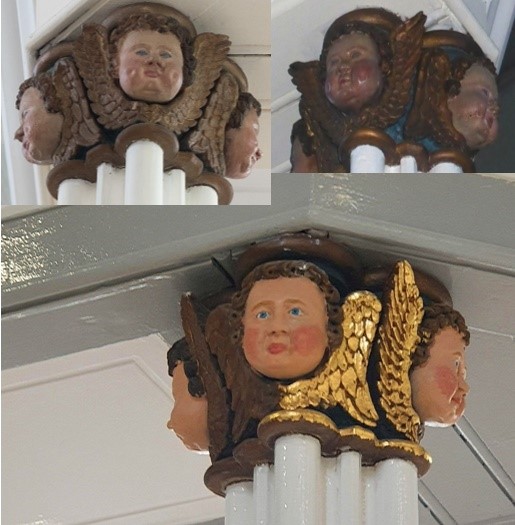 You can see some 'before and after' photographs of the restoration work museum in this blog post:
2020- A Year of Great Change | Newton Abbot Museum (museum-newtonabbot.org.uk)
The Museum Today
Now named Newton's Place, the building you stand in today houses the Town Council, the museum and flexible meeting rooms that can be used by the community. Each part of the building has been custom-designed for its purpose.