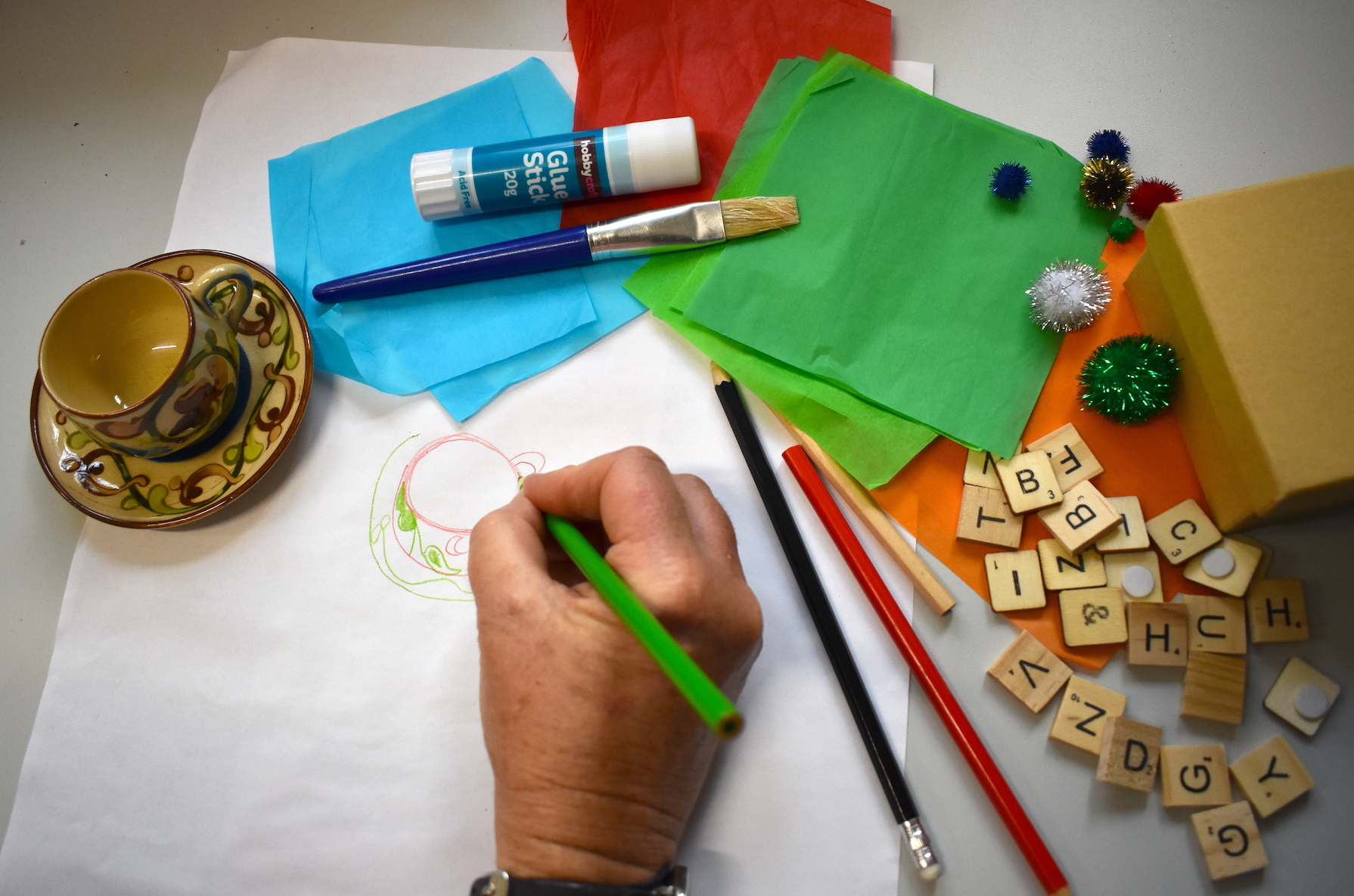 Prepare for your trip by printing one of these fun activities to complete in Newton Abbot Museum.
A selection of trails and worksheets are always available at the front desk, but we might not have every single one available at all times, so if you have a favourite, you can print your own here. Click the image or the blue text to be taken to the printable pdf.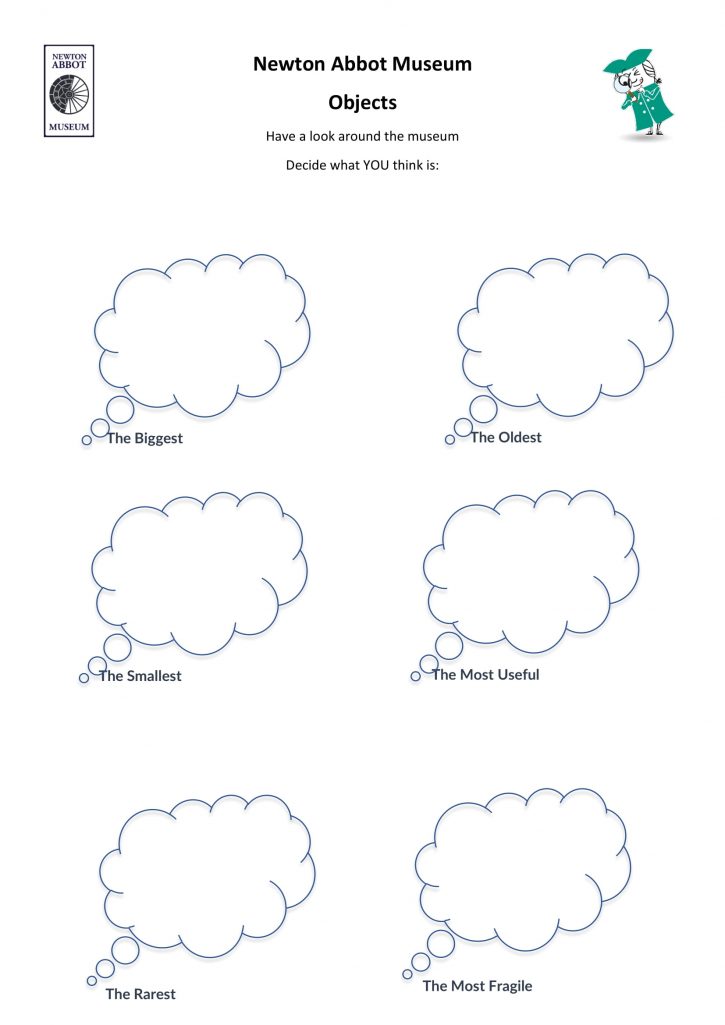 Museum A to Z
Can you find an object for every letter of the alphabet?
Rubbing Trail
Use a crayon to coloured pencil to complete a fun trail you can download here