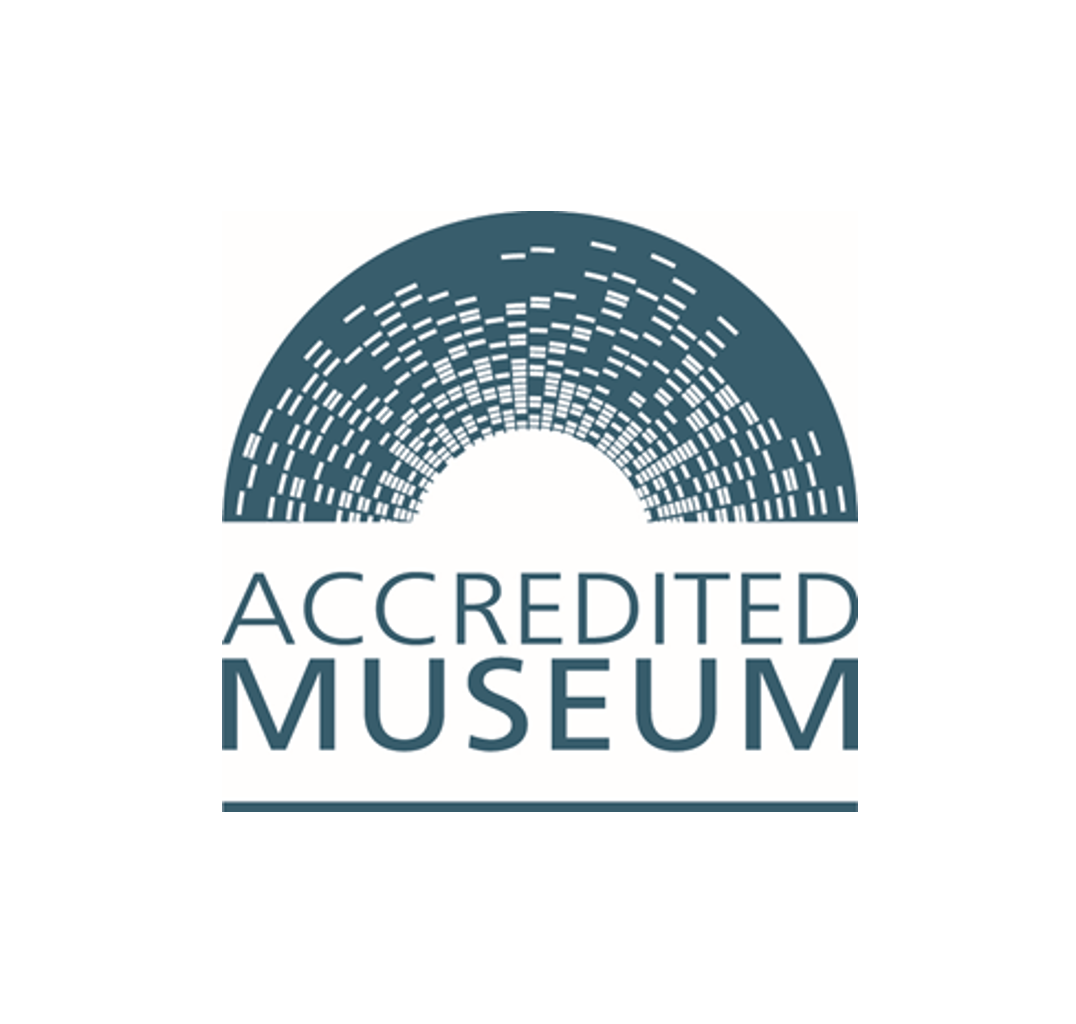 NEWTON ABBOT TOWN AND GWR MUSEUM AWARDED ACCREDITATION ACCOLADE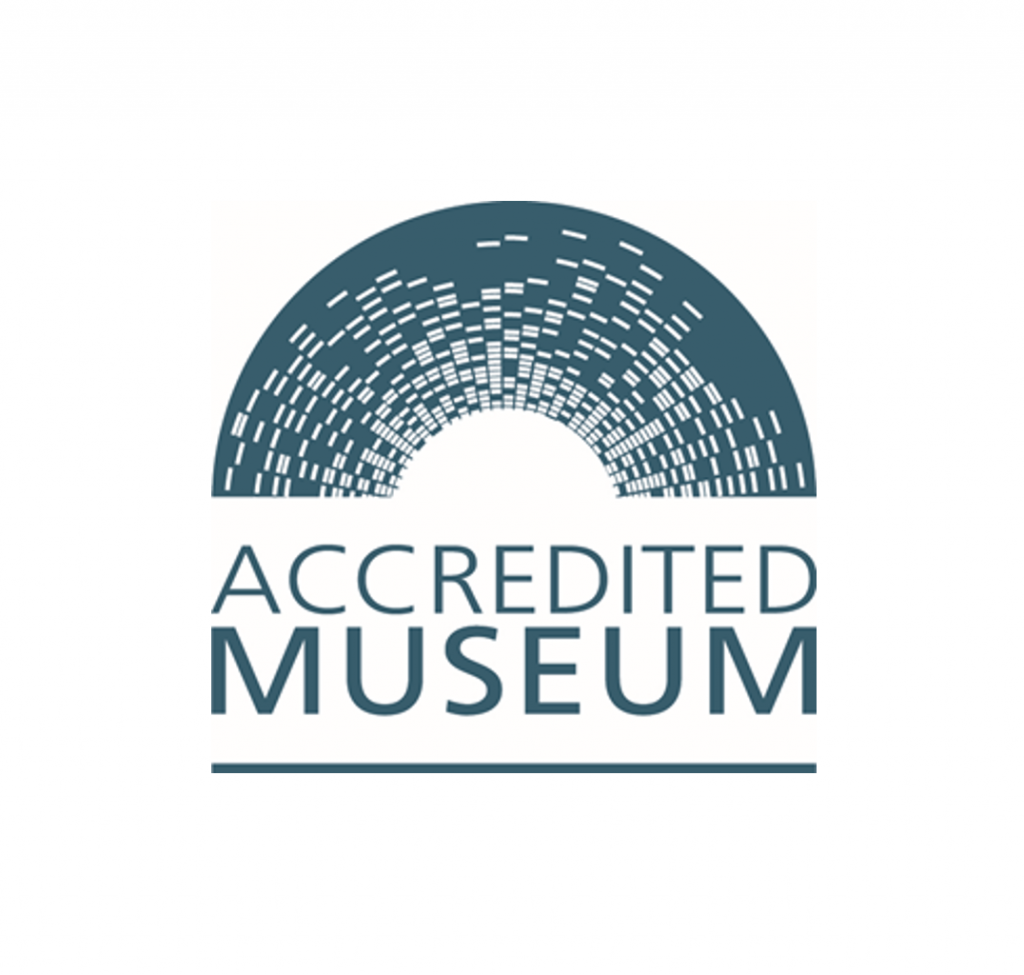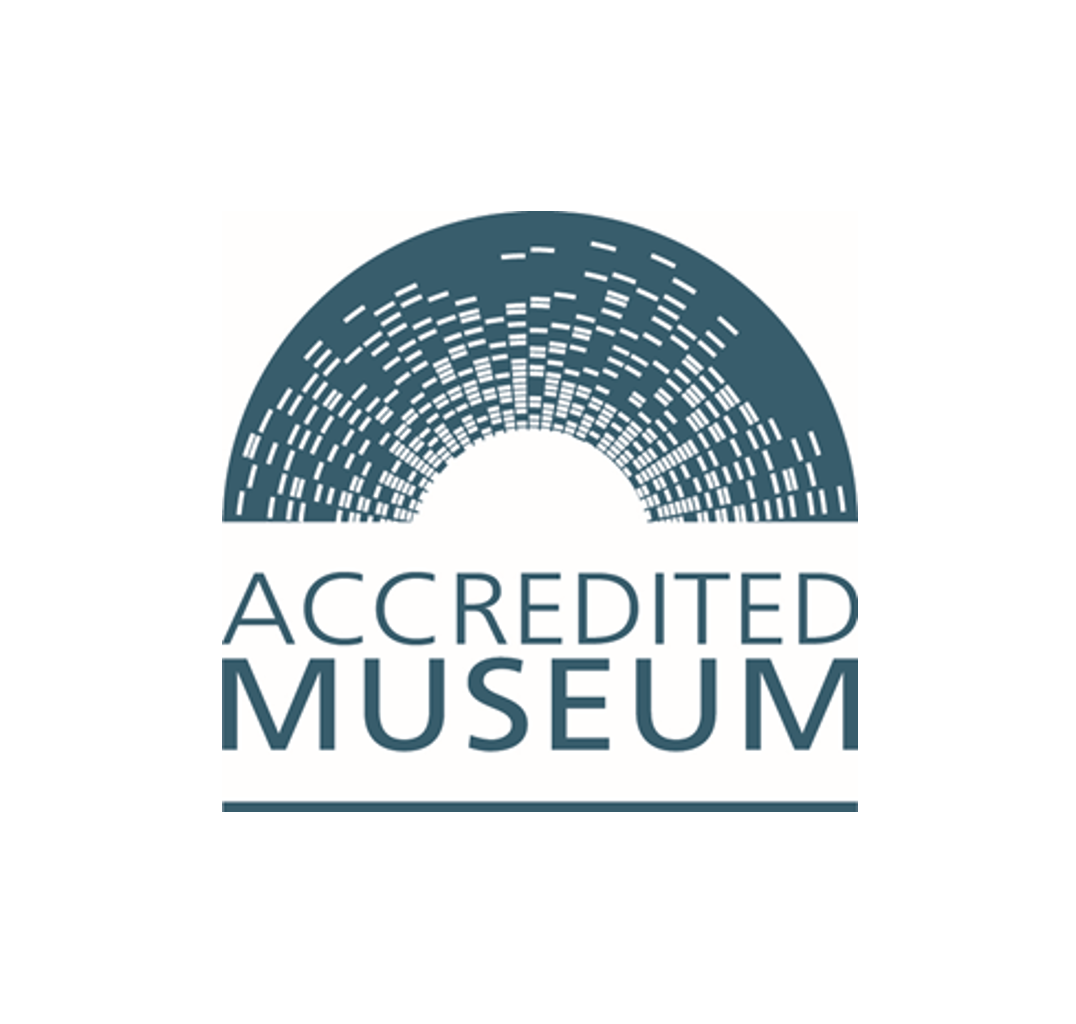 Newton Abbot Museum is an accessible and inclusive space in the centre of Newton Abbot which uses it's collections the tell the story of the railway, the trades and industry of the town and the people who have lived here through the ages.
Our community is the heart of the museum: co-creation is showcased throughout our displays with exhibits chosen by the community and permanent art installations created by local groups.
Administered by Arts Council England on behalf of the UK Accreditation Partnership, Accreditation is the benchmark for well-run Museums and Galleries.
It means that Newton Abbot Musuem is properly managed and governed to the nationally agreed industry standard and shows the museum takes proper care of its collections, sharing them with visitors and keeping them safe for future generations.
Accreditation opens up exciting funding opportunities, allows museums to host touring exhibitions and gives access to professional advice and support. It also gives confidence to donors and sponsors who may wish to support the museum in preserving heritage and inspiring future generations.
Accreditation covers museums of all types and sizes – from the smallest volunteer-run museums to national museums – and more than 1,700 museums are currently taking part in the scheme across the UK.
More information about the Accreditation scheme can be found here.
Charlotte Edwards, Museum Administrator said:
'Achieving accredited status is a real feather in our cap. Anyone who visits the museum can already see that we take great care of our museum objects, but to be able to display the 'accredited' logo really highlights everything that the museum team has accomplished. We'd like to take this opportunity to thank our museum volunteers who work extremely hard on front of house and behind the scenes to make everything we do possible'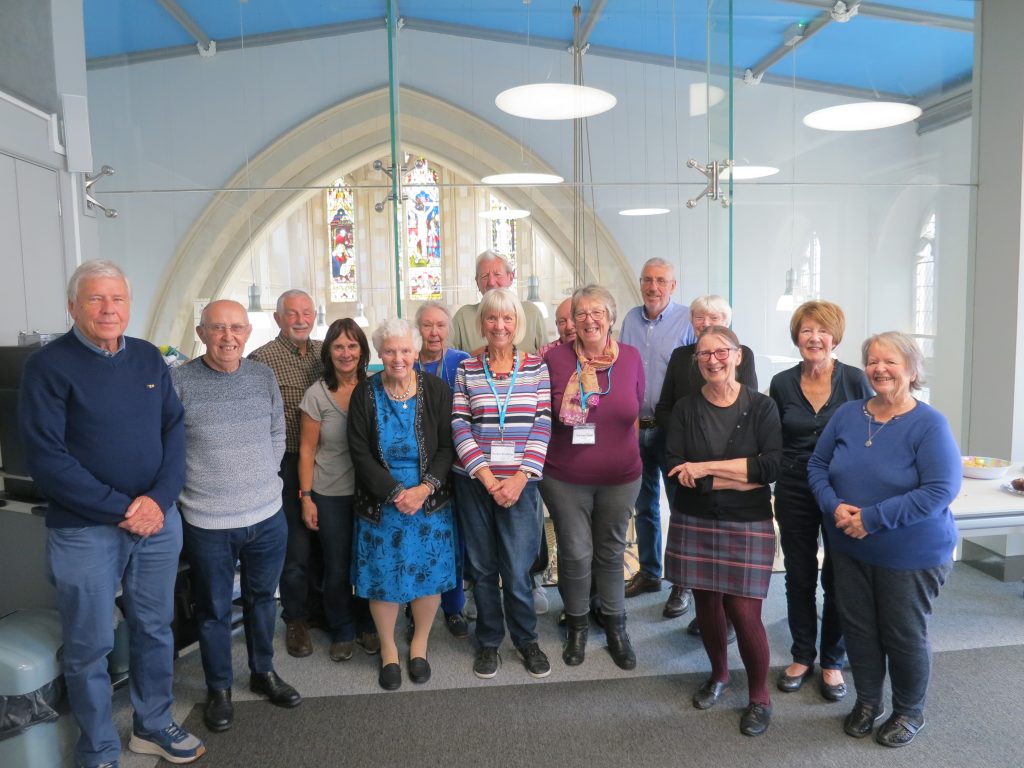 Liz Johnson, Director Museums and Cultural Property at Arts Council England said: "We're delighted that Newton Abbot Museum has been successful in gaining their Accreditation status. This means that their Collections will be looked after and maintained offering inspiration, enjoyment and learning for the local community and visitors to enjoy now and in the future."
***
Arts Council England is the national development agency for creativity and culture. We have set out our strategic vision in Let's Create that by 2030 we want England to be a country in which the creativity of each of us is valued and given the chance to flourish and where everyone of us has access to a remarkable range of high quality cultural experiences. We invest public money from Government and The National Lottery to help support the sector and to deliver this vision. www.artscouncil.org.uk
Following the Covid-19 crisis, the Arts Council developed a £160 million Emergency Response Package, with nearly 90% coming from the National Lottery, for organisations and individuals needing support. We are also one of the bodies administering the Government's unprecedented £1.96 billion Culture Recovery Funds. Find out more at www.artscouncil.org.uk/covid19.