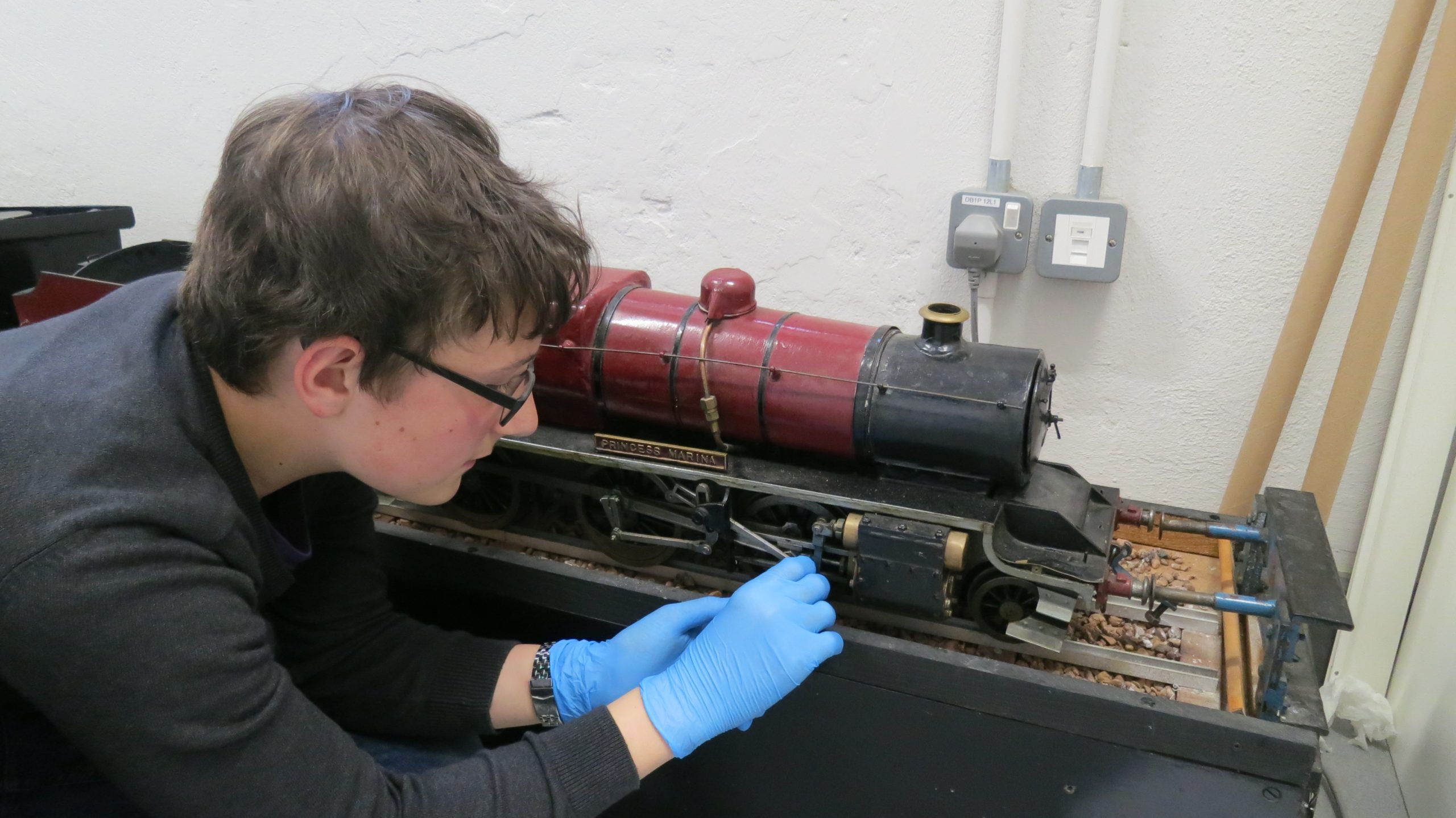 Ernie's blog post- Cleaning the Princess Marina
Hi my name is Ernie and I have spent the last week doing work experience at Newton Abbot Museum and have been lucky to have a chance to work closely with the staff and volunteers and with fascinating objects from the collections.
This 3.5-inch gauge steam model of the Princess Marina was made by Harry Hopley, a local man who operated his steam locos on the sit-on miniature railway at Penn Inn (Newton Abbot).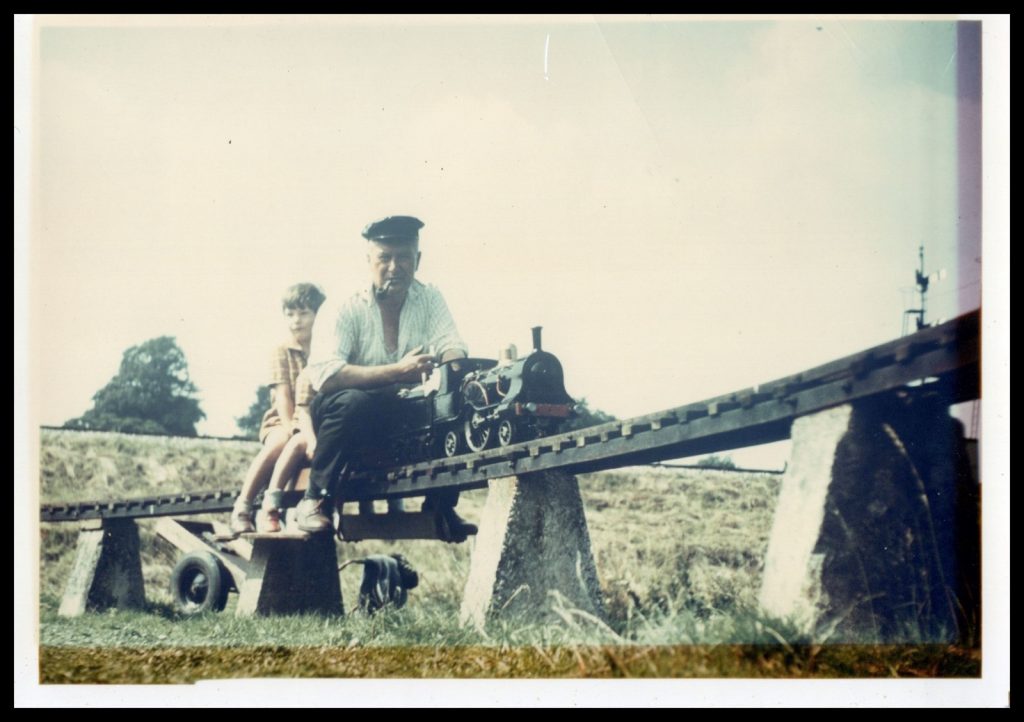 The Princess Marine is modelled on the Stanier Mogel class locomotive used by the LNS. Since sharing this model on social media we have found out that it was designed by 'LBSC', aka 'Curly' Lawrence, who was known as 'a wonderfully eccentric man very famous in model engineering circles'.
Over the last week we have been working to clean up this locomotive and restore some of its romantic majesty.