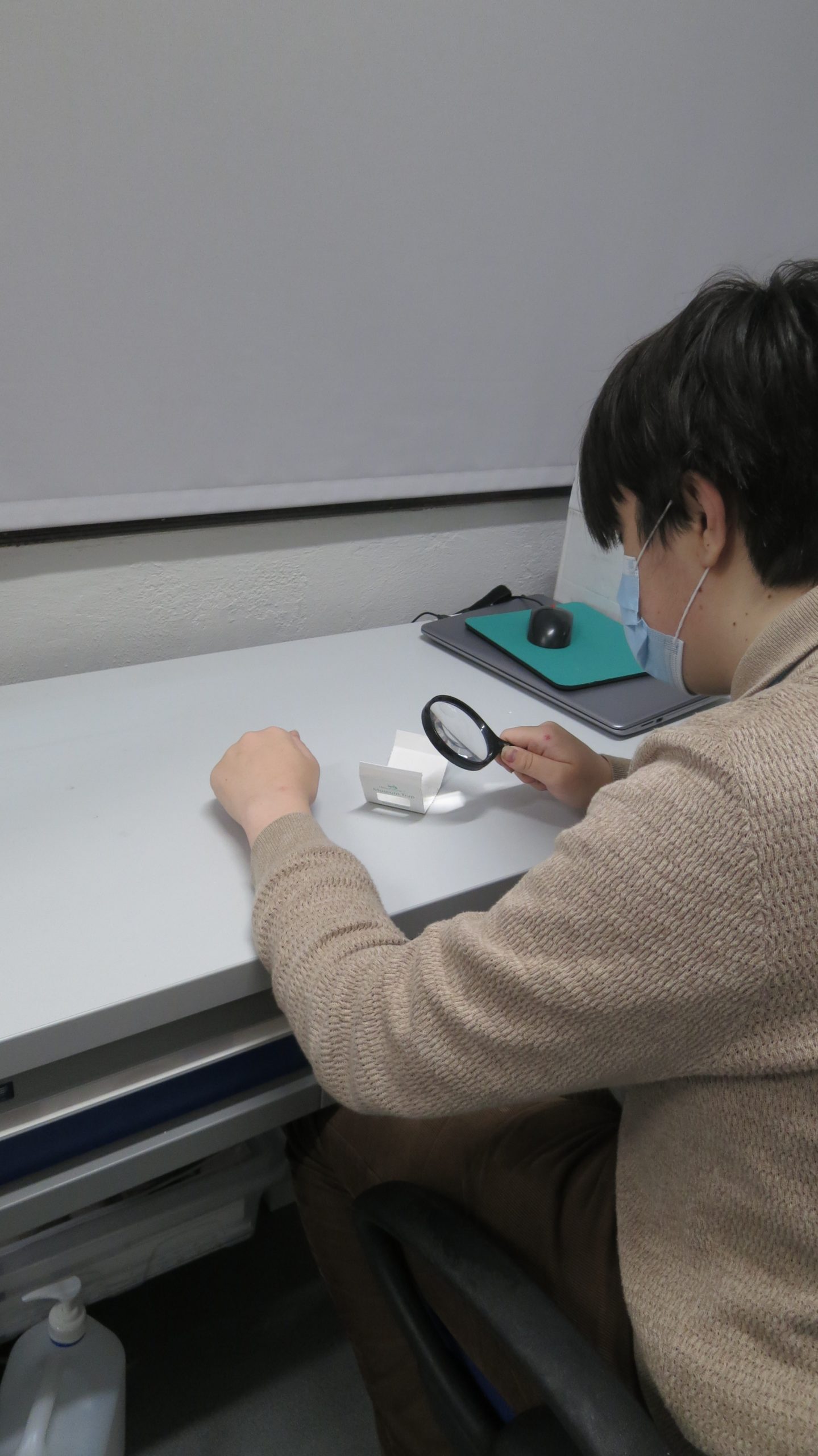 A reflection on my time here
Unfortunately, my 6-month term here at Newton Abbot Museum came to an end in April. The experiences I have had working here have been amazing, and I will not forget my time here. While I am sad to leave this wonderful place behind, I am also excited to see what the future holds in store for me.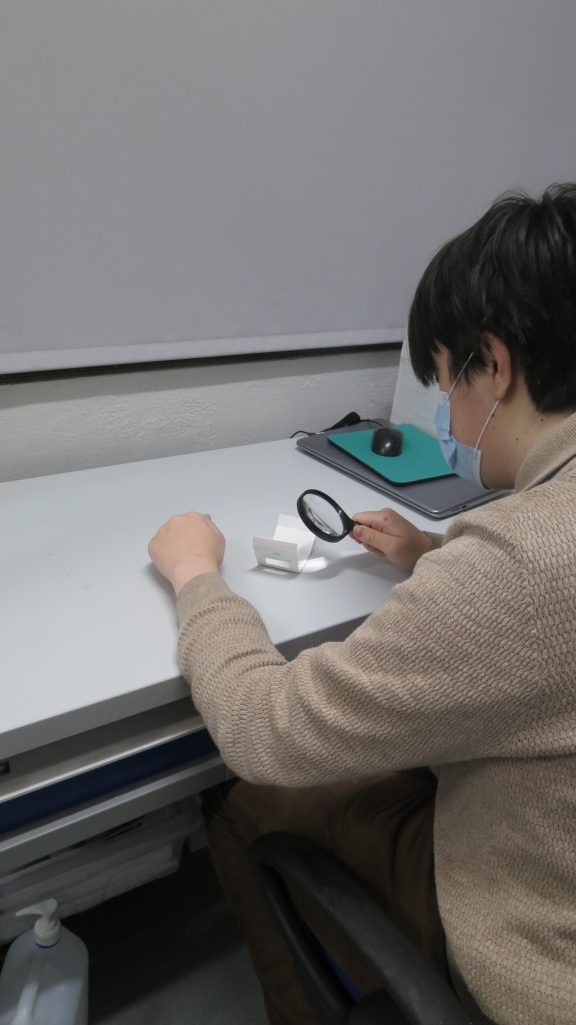 One of the most surprising things to come out of my employment is all the facts and knowledge I have learnt. Early on I was told I would be checking the pest traps around the museum, and I took this to mean rodents and small animals, as they were the pests I was familiar with. Imagine my surprise when I was handed these small traps with even smaller insects trapped on them. I thought for a moment that "How would a mouse get stuck in one of these?" before I realised that they were not designed for such a task. While mice are a pest in museums, they are far less common than insects.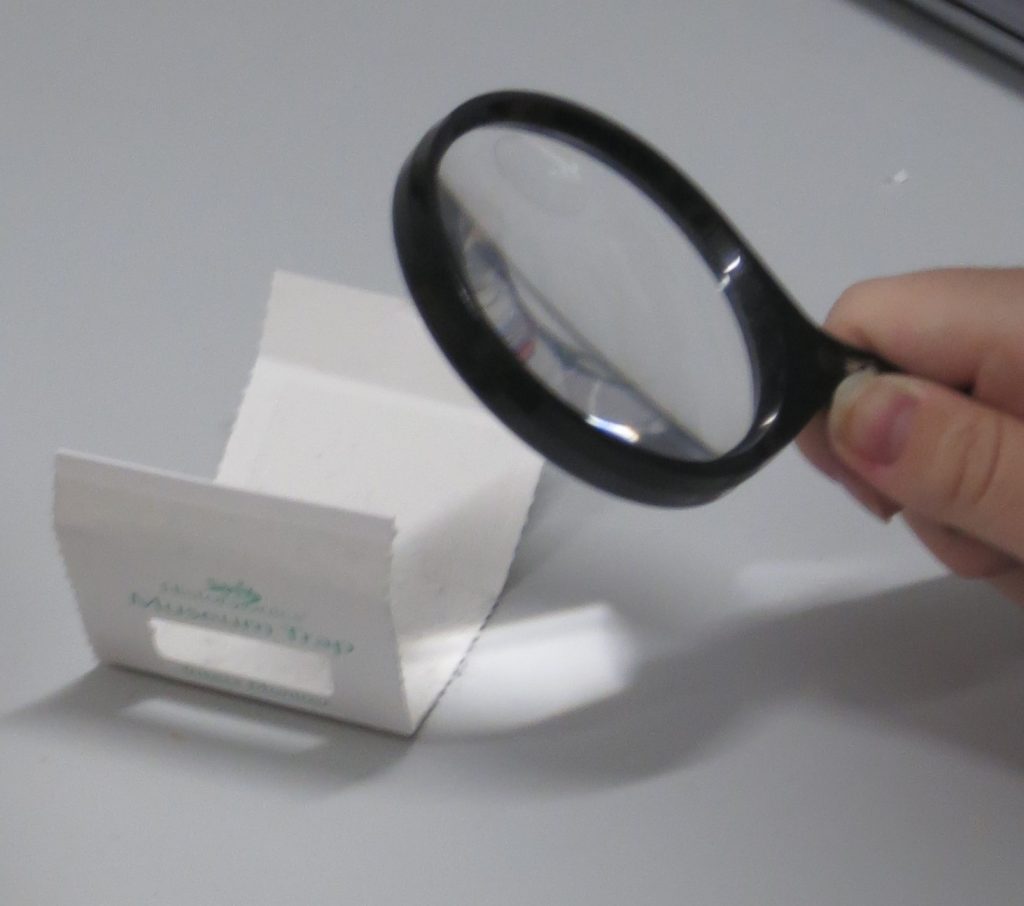 One of the most interesting aspects about my time at the museum is all the new people I have met and talked to. From young children eagerly telling me all about different trains and how they worked to elderly gentlemen explaining the fine intricacies of the signal levers. Every single day there was something new to learn, somebody new to talk to and most of all the interesting stories people would tell about Newton Abbot and various objects in the Museum.
Darren, Trainee Museum Assistant