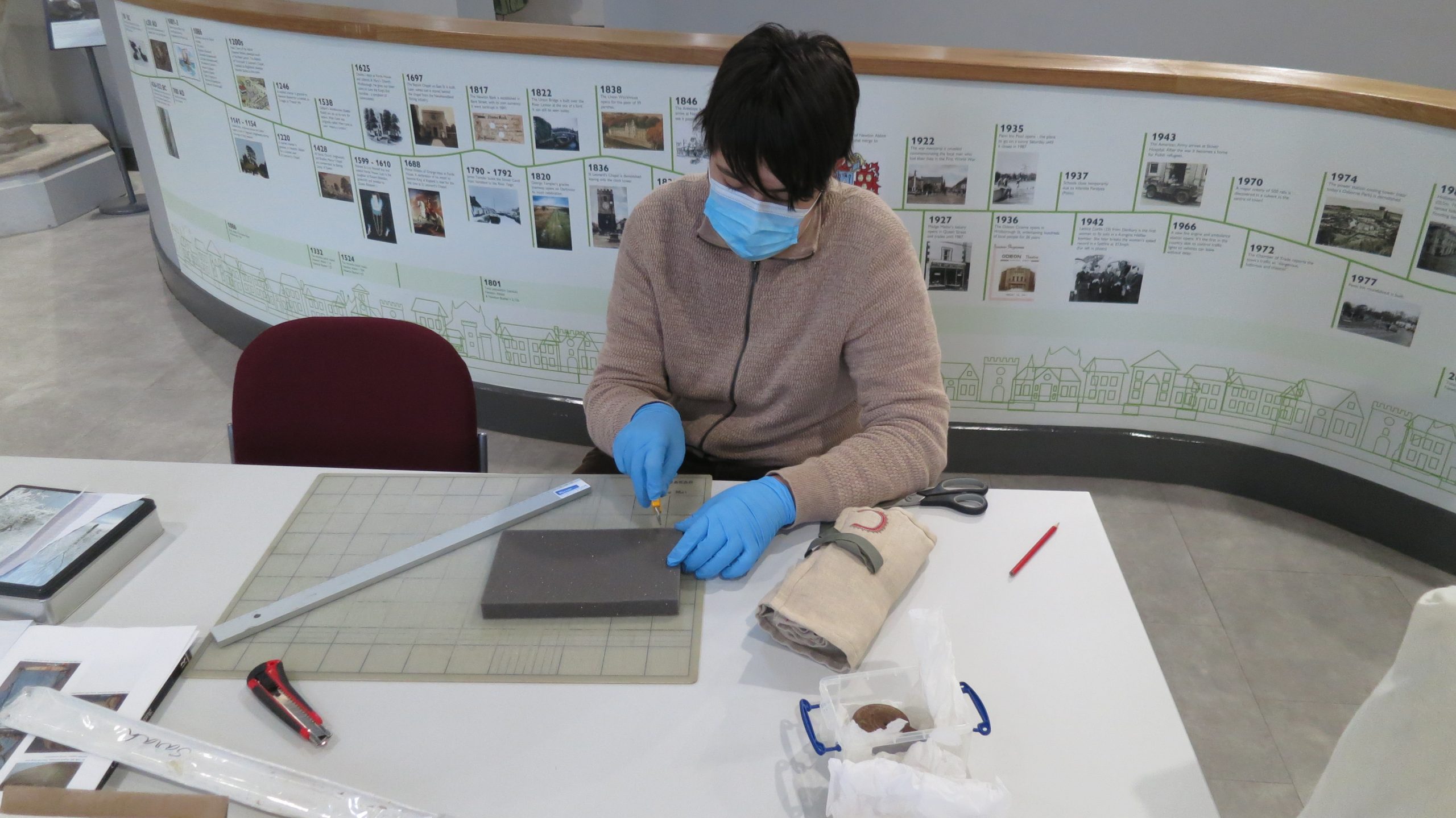 Greetings from our new Trainee Museum Assistant
Hello from the Museum Admin: as the main web person, my New Year's resolution is to update our blog more often! This piece was written in November 2021, so I'll pass you over to Darren to describe his first month working with us in the museum:
After the upheaval of last year, I decided to apply to Newton Abbot Museum as a Trainee Museum Assistant, an opportunity which was made possible through the government Kickstart scheme. Having a keen interest in research and learning new things this job has fortunately allowed me to do both at the same time. I have been very lucky to get a job working in an environment that is filled with exciting moments as well as having a great team of staff to support me while I learn the ins and outs of this role. I am eager to start working on new projects and learn more about my local town of Newton Abbot.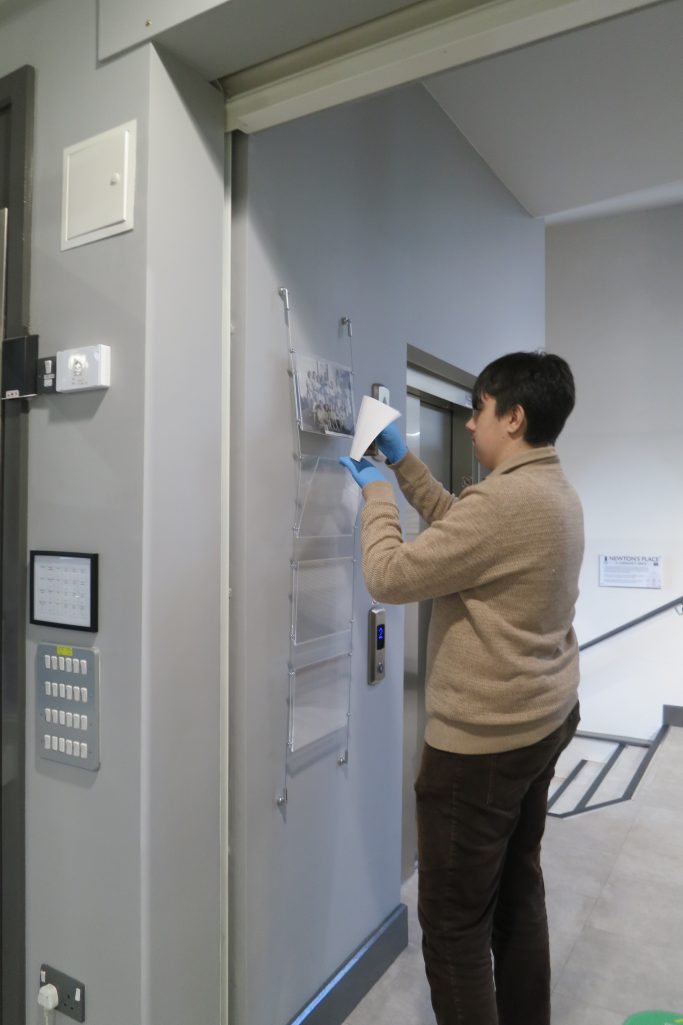 I have just finished my first month here in the Museum, and it has been filled to the brim with exciting moments to organise objects and assist others with their projects. For example, I got to assist in choosing the photos of the month, as well as the object of the month for November, writing the descriptions for both. Other parts of my role include assisting with the running of events, including a workshop using lego,and offering extra information on a selection of objects to group visits. Another large part of the work I have done so far whilst working here is researching enquiries that members of the public have, which I would say I have enjoyed as the most interesting parts of my new job here at the Museum.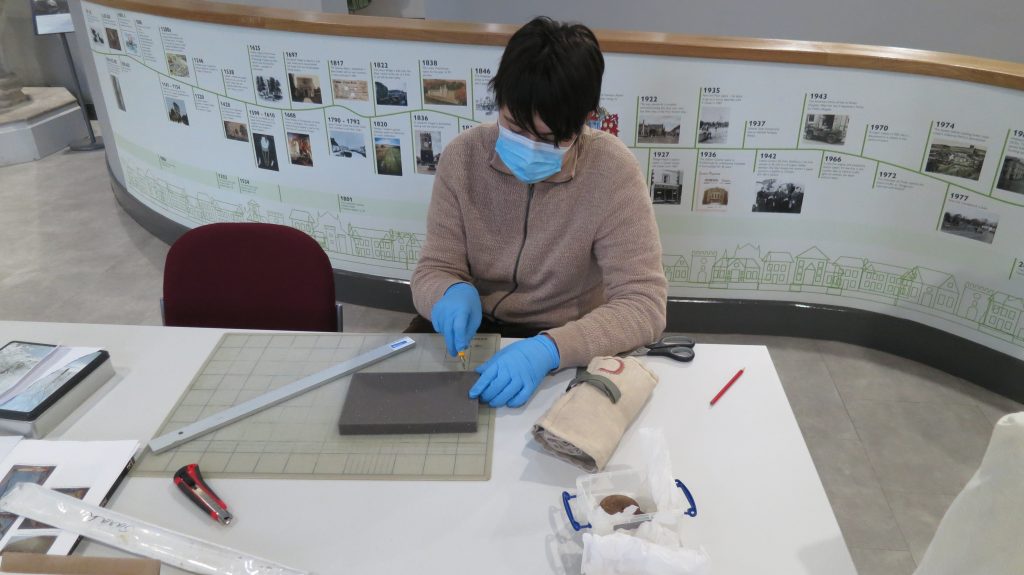 It has been a great opening month to my new job, and I hope to update soon on other aspects and interesting bits of it.
Darren Ashford