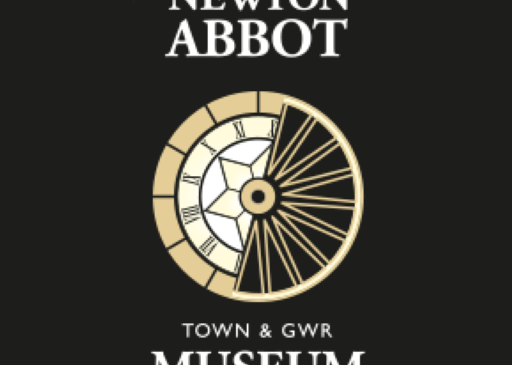 Behind the Scenes Part 3
At last we are up to date, having taken you on the journey from an empty disused church to a nearly finished community building. Today we have some photos taken last week of the inside of Newton's Place to show you.
We know how curious everybody has been to see how the former St Leonard's church has been transformed into a much needed community space for all in Newton Abbot and surrounding villages. Because of the Covid-19 lockdown, members of Newton Abbot Photographic club have not been able to enter the building to take photos since the end of February, but a Town Council staff member has taken a few snaps on their phone (of course obeying social distancing rules while doing so) and now you can see the latest views inside the building.
Pictures here feature some stunning views of the refreshed Chancel area with its turquoise background soon to be the site of the magnificent Sandford Orleigh Screen, pictures of the beautiful carvings atop pillars with reinstated gold leaf, , and a picture of the first floor glass wall at the end of the community room.
The next steps for the building will be the 'fit-out' – all of the graphics and museum cabinets will be going into the building in the next few months and as soon as we can we will share pictures with you.