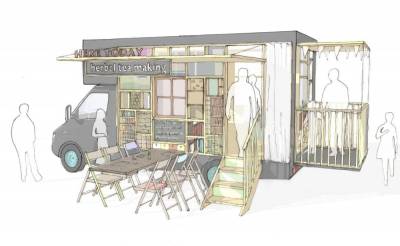 Opportunity to Take Part in People's Museum
The People's Museum.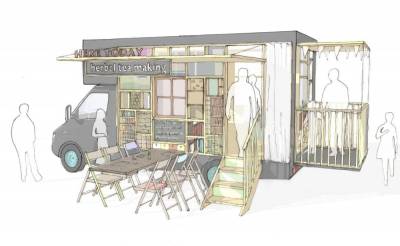 The new museum will be brimming full of objects that share the stories of the town over decades. Each object on display is special and holds its own tale. We want to find out what objects the local community treasure and what stories can be shared through them. The People's Museum will be the first exhibition in the 'Your Space' community area in the museum when it opens. A collection of highly decorated boxes will each contain a special object belonging to somebody in the town and surrounding villages. Sound recordings will accompany the boxes so that stories can be told. Each group will work for three sessions of approx 2 hours. People can bring along their treasured object and create a decorated box. Using fabric, ribbons, craft paper and decorations from sequins to steam punk cogs, people will be able to make highly adorned shrines to celebrate and show off their possession.
When? Monday Morning 24th June
Where? In a brand new mobile art space that will be parked in the town centre
Call Kate Green on
for full details and to book your place!