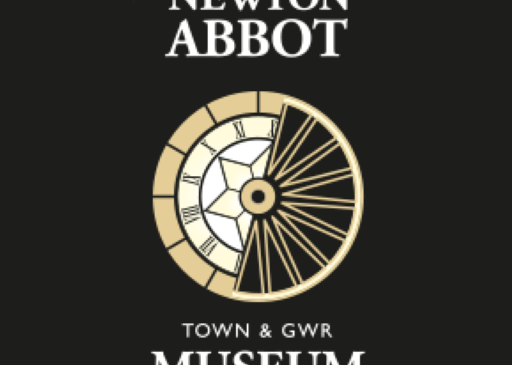 Getting Arty in Newton's Place
The museum is delighted to welcome Amy McCarthy to the Newton's Place team. An award-winning stained glass and mixed media artist, she has completed many community projects already and has a wealth of ideas to bring to the planned stained-glass workshops. In addition to experience working with groups of various ability levels, she has a focus on environment and sustainability, which fits the ethos of our project well. She is able to teach a variety of techniques including foiling, printing on glass, glass painting, moulding three-dimensional pieces as well as the more standard glass cutting and leading.
Members of the public, as well as specifically targeted community groups, have the opportunity to create small glass artworks inspired by objects from the museum collection. Some pieces will be for the individuals to take home, and they will also work on pieces of stained glass that will be incorporated into the design of Newton's Place itself.So the Community art will truly make a real and lasting impression on the museum design.
All 6 open sessions have been fully booked and an additional date has been added in response to feedback asking for a 'child friendly' version of the workshop.