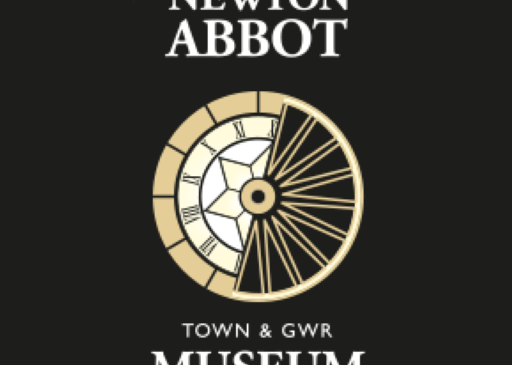 Volunteering at Newton Abbot Town and GWR Museum
Our volunteers meet up monthly with our Community Officer, Kate Green. It's their chance to chat with one another, get updates on the progress of Newton's Place and give us feedback on anything from exhibition concepts to colour palettes for the new museum.
Recently they created a group poem about their experience and we thought we'd share a snippet:
We Volunteer Because….
We volunteer because…
It's about keeping our minds active
It's about friendship
It's about doing something totally different
It's about helping people relive their childhood
We volunteer because we love… the free biscuits!
The last line may be tongue in cheek, but as our monthly catch-up sessions are called 'Cake with Kate', you can't underestimate the power of food to bring a powerful community together!