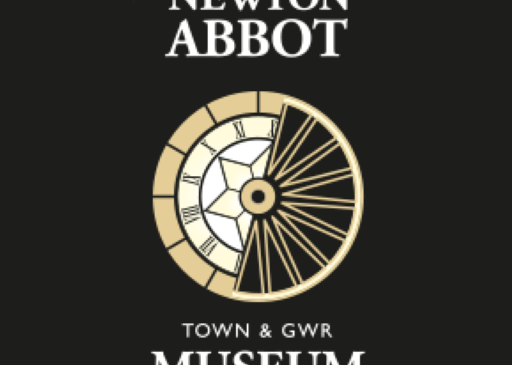 Behind the Scenes
This week's blog comes from Tess Walker, volunteer extraordinaire and shares what our trusty team have been up to behind-the-scenes to get the museum ready for the Big Move to Newton's Place.
Accessioning at Tess'
When seen leaving the Museum, with something like a swag-bag, a friend shouted – "Hey, Tess, stealing valuables from the Museum?"
Of course, the answer was No, but in truth it does feel a bit like that.
Felicity has given me permission to take to my home the items that are yet to be accessioned into the Museum – and I have taken some of the Accessioners too!
In November, a small team, Jackie Bowden, Dinky Hocking, Margaret Lunn, Pat Wakefield and Mike Sabel, have spent some 40 hours accessioning 84 items – ranging from the complex, like Christiana's 1920's Armand Marseille doll*, to a Polish Baptism Certificate.
A special mention has to go to another member of the team – Google, which allows us to do a bit of research on the item and add it to the card's Notes section.
When there's nothing to accession, we are moving on to the acres of paper that was loosely described as Information. All those bits about Lethbridge, family research, archaeological digs etc, that filled folder, file and floor. We are going to put them in order and throw the duplicates, then list the key subjects covered by each document. Then we might scan the lot and throw away all of the paper – or we may not…
After that? We'll have a go at the books.
*Christiana is our oldest volunteer, having just turned 102! Happy Birthday Chrissy!