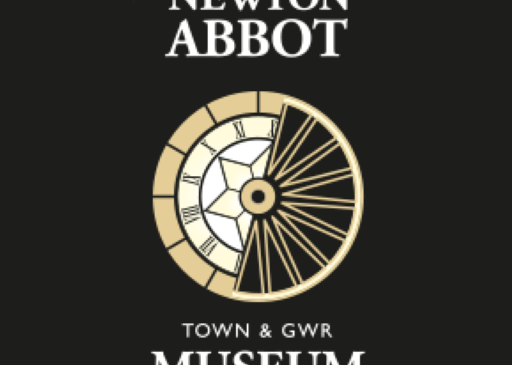 Museum Volunteers 'Get Stuck In'
The museum had the pleasure of hosting the first Ever Chrysalis Workshop, a fantastic project by Encounters to cooperatively create a mobile arts space.
Our wonderful volunteers got stuck in to a variety of activities designed to drive discussions about Newton Abbot and the surrounding areas, our communities, and how we can make a difference.
Visual aids were used to explore our ideas of what 'home' meant, what people needed to thrive and what kind of world we'd like to see.
We identified what we saw as the individual, community and ecological ideas around Newton Abbot and considered how these could be incorporated into the final Chrysalis project- a travelling space for arts culture and community.
The project's timeline runs roughly parallel to Newton's Place so it was interesting to investigate a mobile community space which might complement our flexible spaces upstairs at the future museum.
The project aims to teach professional designers and makers how to work with communities. The final vehicle, which Chrysalis hopes can travel by land and sea, will be the work of many hands: local groups or crafty individuals will be linked up with experts to build every element from soft furnishings to electronics.
Find out more here