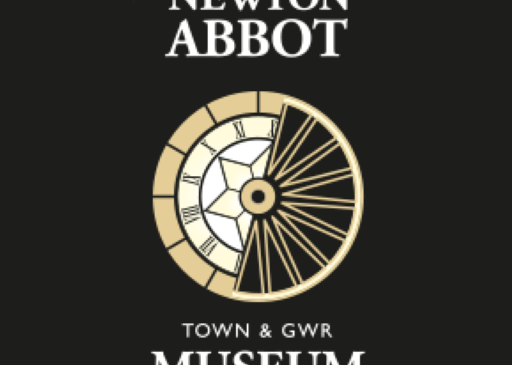 Fun Palace!
The museum has not one, not two, but THREE pitches at the Speed History Event tomorrow at the library (Saturday 7th October).
Come along, join the fun and and discover the super suffragettes, Newton's Fantastic Beasts and have your portrait taken in the historical photo booth.
But its not just us, there's a whole programme of events:
We'll see you there!