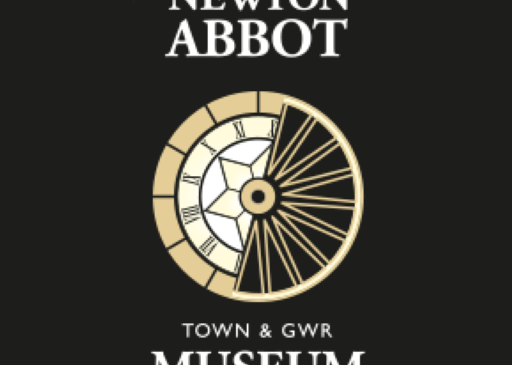 Film Night Fundraiser
It's been a busy few weeks in the museum, so our news updates have been thin on the ground.
But I'm back with bells on to announce the launch event for our Newton's Place Funding campaign.
On Tuesday 17th of October at 7pm we are rolling out the red carpet at the site of our future community space for a film night with a difference. Not Hollywood movie madness, but archive footage of the local area:real people, real places, real stories!
Entry is completely FREE, as is the popcorn. Not only that but you can also come dressed as your favourite film character/actor.
Perhaps Nora Baring, our very own silent movie starlet?
We hope to see you there!
Don't forget to leave a few pennies in the collection tin on the night: with your help Newton's Place can be a community space, town hall and museum that is the envy of the South West…and beyond!