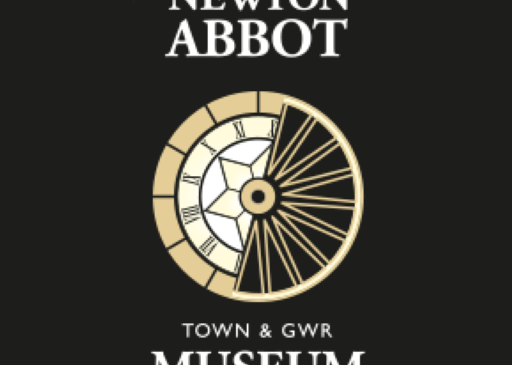 Newton's Place Has a New Face!
If you attended the last of the Summer Nights events in Newton Abbot last weekend you may have noticed that the Town Council has acquired a new member of staff.
Newton the Town Crier has been active for some time on our Twitter and Facebook accounts, but last night saw him strolling through the streets in the flesh. In fact, he did more than just walk, Newton is a fine dancer!
As our new project mascot, we hope Newton will become a firm favourite at town events and encourage you all to keep your eyes peeled for updates to our exciting new home for the Town Council and Newton Abbot Town and GWR Museum.