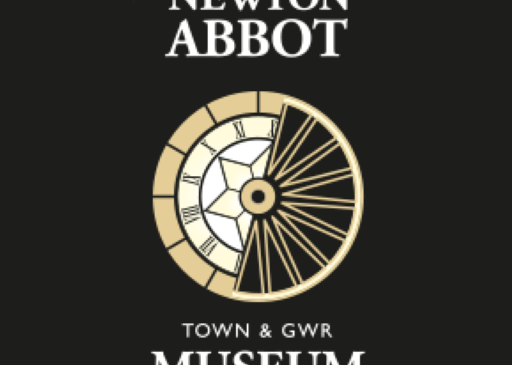 Fun Palace! Speeding Through History
We've had a exciting meeting about Fun Palaces today!
Find out more about what a Fun Palace is and why they are brilliant here:
Why were we talking about it?
Newton Abbot Town and GWR Museum will have three stalls at the 'Speed History' Event upstairs in the Passmore Edwards Centre on 7th October.
At these stalls you can listen, take part, and see a selection of weird and wonderful stories taken from the history of Newton Abbot. After 10 minutes, just like in speed dating, a bell will ring and you have to move on to the next table and discover another tall tale.
http://funpalaces.co.uk/discover/fun-palace-passmore-edwards-centre/
We hope to see you all there in the Autumn, be you adult, child or something else entirely. More details will follow nearer the time.
As a taster I can tell you our stories feature: a ham, a fox, the railway, a monkey and a bear to name just a few!