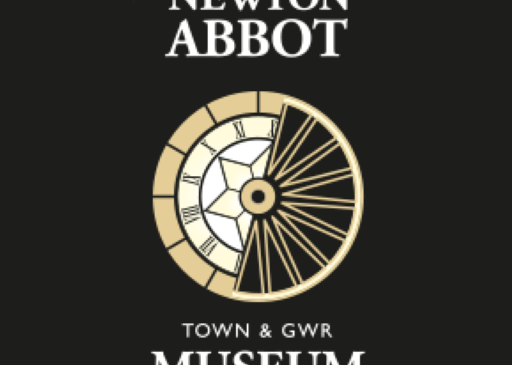 Terrific Toys!
One of our fantastic Facebook-followers heard our plea for toys and came through for us in spades! Not only are these wonderful wind-ups great examples of toy making from the 1920's through to the 1950's but the family they come from also have strong GWR links: the donors father made tools for the GWR and his grandfather, who owed the toys, was a GWR coach builder, his mother's family also worked on the railways and lived in Station Cottages until they were bombed in the Second World War. The donor has fond memories of visiting his grandfather and being shown the clockwork animals.
1920's-1930's Mice
This first chap used to have little felt hands and feet, but he has done too much dancing and they have worn away. Some sources say he is Mickey Mouse, and he does resemble the early versions of the Disney character. He is often known as 'Jolly Mouse' possibly for copyright reasons. When wound up, his long arms would spin and allow him to 'tumble',or dance ,along a flat surface.
The second mouse would scuttle along like a real mouse and seems perfect for scaring siblings.
The collection is not all marked, but they are almost certainly German and its likely they were all made by Schuco.
Schuco
Schuco is a German company, founded in Nuremburg in 1912 by Heinrich Müller and Heinrich Schreyer. Nuremburg was well known as a toy-making city and many of the best toys came from there, the earliest records of toy making and trading in the city come from the 1400s!
Originally named Spielzeugfirma Schreyer & Co, the company changed its name to the more succinct Schuco in 1921 (likely a derivation of Schreyer und Company). After the name change they launched their 'pick-pick bird' a windup mohair covered toy, it was a huge success and over 20 million were made right up until the 60's
Mohair Covered wind up birds 1940's/1950's
It's said that One of Schuco's toy tests was to drop a prototype from about 3 feet. if it didn't survive the "Drop Test" then the toy wouldn't go into production.
Our little birds have certainly survived: the red one probably dates from the 1940s with the blue being slightly later, a 1950's example. They are tin covered with mohair.