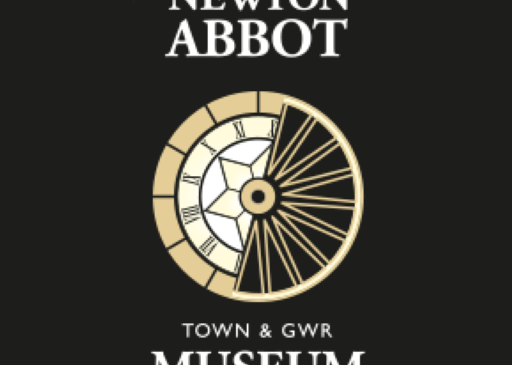 What is Your Perfect Museum?
Now that we have HLF funding we are ready to shake off museums of the past and create the museum of the future.
If you haven't had a chance to find out about the Newton's Place project and share your ideas with us, don't forget that we will have a stall at the next two Summer Nights Events.
Saturday 12 August 6pm– 9pm
Saturday 16 September 6pm-9pm