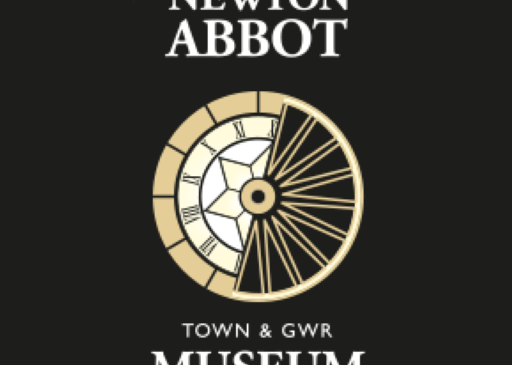 Terrific Tour
Earlier this summer we had the great pleasure of showing a group of young ladies from the 3rd Newton Abbot (Salvation Army) Brownies around the museum and they did a great job of getting to grips with local history.
They tried out stereoscopes:
Tried on past fashions:
Impersonated certain famous engineering personages:
Brunel would approve!
And imagined the world beneath the waves with our Lethbridge display:
They then got creative with our collections: inventing their own diving engines:
Drawing their favourite things in the museum:
And telling us what they wanted to see at the new site:
Thanks girls for a brilliant day!