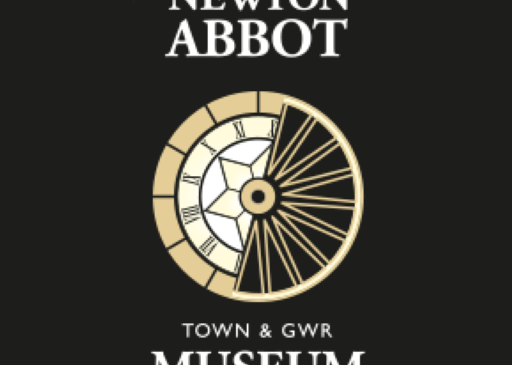 Still Out and About!
We just can't stop telling people about Newton's Place! Now that we have HLF funding for the project we can share our plans far and wide.
We even had a stall at Summer Nights where we continued our Building Blocks competition and handed out bugs, balloons and colouring in sheets.
We love hearing what you think and its been a great opportunity to chat to local people and find out how we can help make Newton Abbot and the surrounding areas an even better place to be.
Competition entries are coming in thick and fast, the level of creativity and thoughtfulness shown has been an inspiration.
Haven't seen us yet?
We will be at the other Summer Nights Events too: they run on August 12 and September 16 and feature world food and music from 5pm-9pm. Take advantage of the long evenings and the fact that parking is free from 6pm in all Teignbridge Council operated car parks.