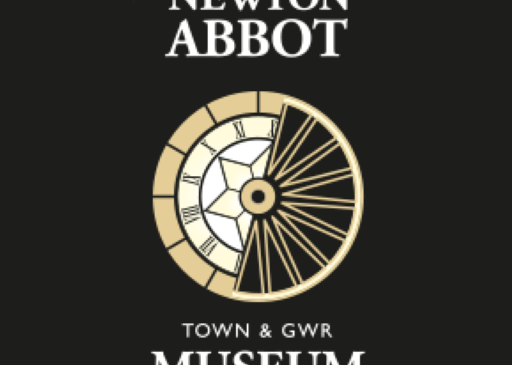 The Museum Out and About
Over the summer museum staff and objects have been leaving the museum walls and engaging with locals in a variety of ways. Here are some highlights so far…
Handling Box
A second handling box has been created in conjunction with Kate Green, Community Engagement Officer. It contains 16 early- to mid- twentieth century objects representing several of our collection areas. Objects were chosen for their interesting stories and likelihood to spark memories and recollections, as well as their physical durability to ensure they can hold up to tactile exploration with groups (in some cases being worn! See right).
As well as genuine objects we also included scanned facsimiles such as this WWII pamphlet (left).
Community Engagement
Kate Green has been continuing her amazing outreach work. Her current programme connects with a variety of local groups including primary school children, the Learning Disability Group and a group that supports the elderly and runs a local memory café. The photos show Foundation Stage Unit Children,
Haytor View primary school, Newton Abbot, aged 3 – 5 years old' exploring our new handling box.
Being able to get up close and personal with history was obviously having an effect as one three-year-old kept telling her friends: 'Careful, they are really really really old!'
Carnival Weekend
To celebrate and publicise our successful HLF bid we dispatched Nigel, our PR specialist, and Kate Green to Courtenay Park on Saturday as part of the carnival celebrations. The Mid-Devon Advertiser sponsored the bricks for our activity table, we ran a competition for school-age children and Kate collected some great vox-pops about the project. If you visited and had your picture taken, you could feature on our publicity material soon!