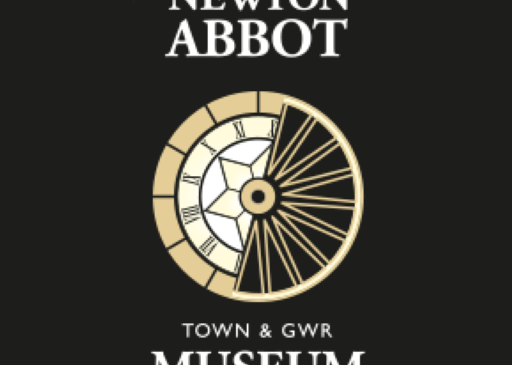 We Did It!
It's full steam ahead for the £2 million Newton's Place project after the Heritage Lottery Fund (HLF) confirmed phase one support for a National Lottery grant of £800,000.
Thanks to money raised by National Lottery players, a development grant of £150,000 has been awarded to enable the project team to develop the exciting plans and apply to unlock the full grant.
The news helps to secure the future of the museum and community space scheme that Newton Abbot residents have long asked for.
Everyone involved in the project would like to offer a huge thanks to all our volunteers and supporters who have worked so hard to get us here. We now have the privilege of working hard on the development phase, liaising with a host of professionals to create the plans for the museum, town hall and community space.
Even if you can't see much change to the outside of St Leonard's, rest assured behind the scenes we are very busy creating a flexible space for Newton Abbot and the surrounding area where you can explore history, access the Town Council services, borrow a space for your local interest group and much more!
Follow our progress on Facebook https://www.facebook.com/NewtonsPlace/ and Twitter https://twitter.com/NewtonsPlace. Watch this space for Newton's Place!
Did you know, we've also been on the radio?
Listen here: http://www.thebreeze.com/southdevon/news/local-news/a-place-for-newton-abbot-taking-shape/
We will also have a small celebratory stall at Courtenay Park from 11.30 Saturday 8th July: balloons, fuzzy bugs and a competition!