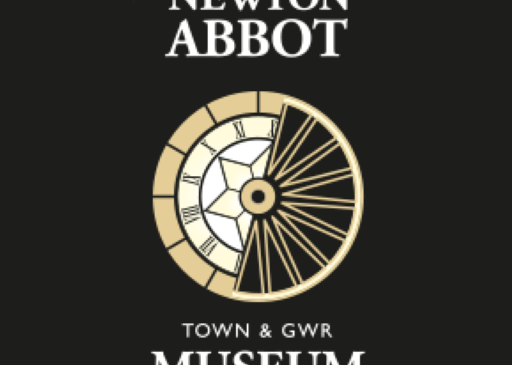 Open Day Newsflash
We had our third Open Day at Newtons Place last week and the event was a great success. We had over a hundred visitors and raised £60 in donations and sales. Watch this space for an animation of Kate Green's 'hands on' feedback activity which was great fun.
We'd like to take this opportunity to thank each and every one of you who came along to find out about our project and also our wonderful volunteers whose help made the day run so smoothly.
Displays from the Stover Canal Trust and Ball Clay Heritage Society were both fascinating and well recieved so a huge thankyou to them for their time and objects.
The wonderful Nicky Swann gave a live performance of songs new and old (find out more at https://nickyswann.com/)