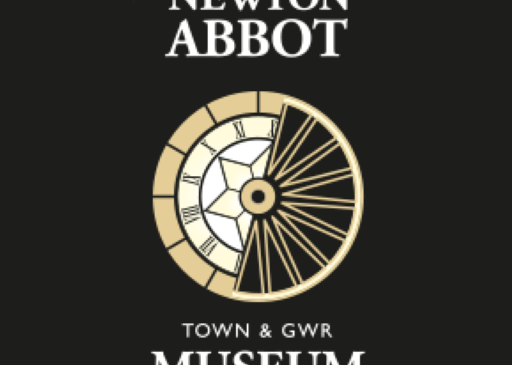 Open Day Saturday 24th June
Our next Heritage Open Day is on the 24th June 10.30am – 2.30pm at the former St Leonard's Church, Wolborough St, Newton Abbot.
Highlights of the day include: a story sharing workshop, displays from the Ball Clay Heritage Society and Stover Canal Trust, and a LIVE performance from Nicky Swann (a fantastic local singer who you may remember made an entire album about local history inspired by our museum displays). FREE admission.
We look forward to seeing you there.