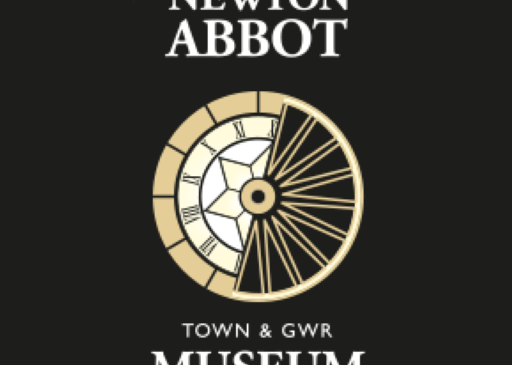 Museum Week is on its Way!
Hosted over 19 – 25 June, #MuseumWeek is an international online event celebrating and showcasing all things from cultural institutions over 7 days, 7 themes, 7 hashtags! It will provide an opportunity for them to share and discuss their special passions with the public on social networks, using hashtags dedicated to the event.
Last year, audiences have been able to engage with a massive, wide and versatile cultural production: in one week, 664.000 tweets were seen more than 294 million times!
This year's overall theme is women so we will be sharing items from our collections that relate to local ladies and their achievements.
The 7 subthemes are Food, Sports, Music, Stories, Books, Heritage and Travel so keep those eyes peeled for updates.
Take part on twitter at @NewtonsPlace or follow along at https://www.facebook.com/NewtonsPlace/
And if that's not enough historical fun for you, we have an open day at St Leonards on 24th June: stories, live music and a chance to explore the building.