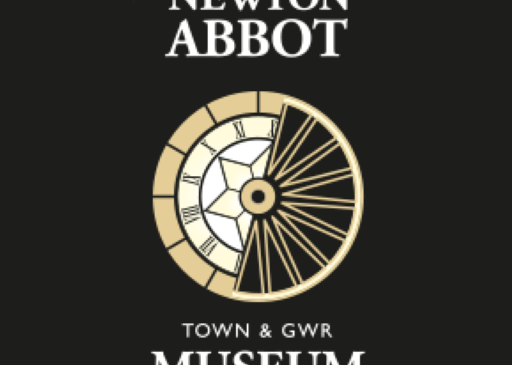 A Peep Behind-The-Scenes
The Museum has recently acquired The Chase Collection, a personal archive of more than 100 detailed sketches and oil paintings depicting the artist's observations of stations and railway staff throughout Devon in the 40s and 50s. The wide-ranging works depict many aspects of railway life, from dynamic paintings of trains in full steam through to passengers' experiences, GWR uniform types, engine diagrams and interactions between staff.
Mr Chase made his initial drawings from direct observations with advice from GWR colleagues. In his later life, he reworked many of his drawings and when funds allowed purchased art materials to allow him to make paintings of his favourite scenes.
Accompanying the art works we have some letters and personal recollections of Mr Chase's time working for GWR. As a whole this collection provides a snapshot not just of one man's artistic talent and eye for detail but also of a time and place.