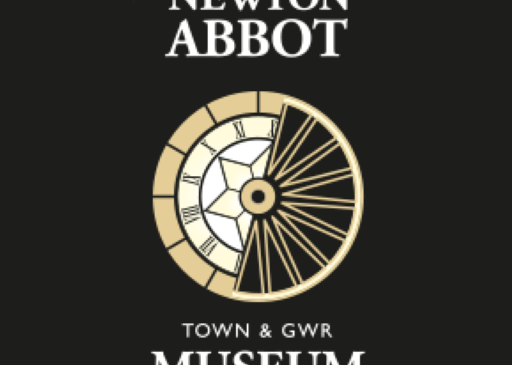 HLF Bid Submitted!
On the 28th February, we submitted our funding bid to the Heritage Lottery Fund (HLF) for the Newton's Place Project – conversion of the former St Leonard's Church in Wolborough St into a new museum and community space.
We have been working hard on the application for the last few months as this fund will hopefully contribute a substantial amount to the £2m project costs. The process is extremely competitive, but we have been liaising closely with our HLF case officer to ensure we have the best possible chance of success.
We will hear the outcome of our bid at the end of June.
In the meantime, we are carrying out other work on the project and researching additional potential funders for the remainder of the project costs.