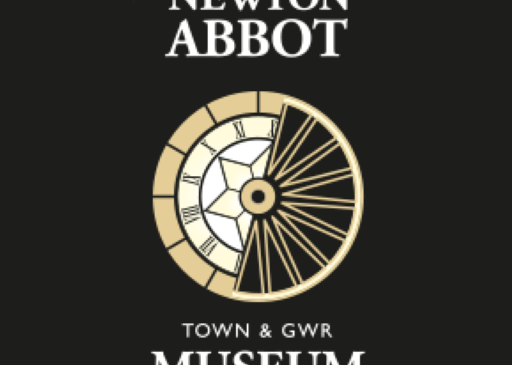 Hello and some Dates for your Diary
Hi!
I'm Charlotte, the new Museum Administrative Assistant. It's already been a busy three months since I started and I'm looking forward to meeting you all when our doors open to the public on 5th April at 10am.
Not only do we have a selection of new objects in our fantastic Threads gallery but we also have a fantastic Lunchtime Lecture Recital by renowned folk singer Jim Payne and Wren Music, exploring Devon's historic connections with Newfoundland.
The recital starts at 1pm and will be on a 'first come first served' basis with only 60 places available, no booking required – it's sure to be an occasion to 'lift the roof off' !
The images show a sneak peek of two of the new objects from 'Threads', find out their stories by visiting us in the museum.
And if that's not enough, on the 8th of April we are throwing open the doors of the former St Leonard's Church so that you can come and have a look at our future home.
https://www.facebook.com/events/1869919489887384/
Let's not forget, Spring has sprung and Easter is almost upon us. If you just can't get enough of heritage, St Leonard Tower will be open on Saturday 14th April.