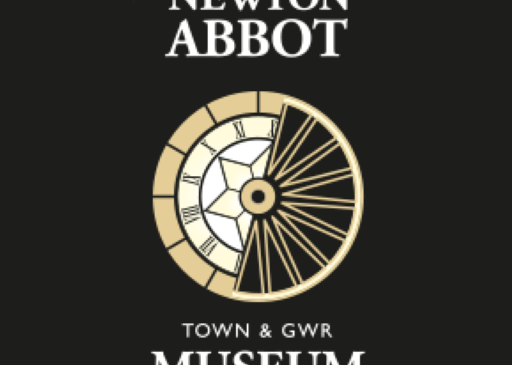 Great Response to our First Open Day
We had a fantastic response to our first open day at the former St Leonard's Church on Saturday 14th January.
Over 300 people poured through the doors to learn more about our £2 million scheme to create a new museum and community space.
We were delighted with the positive reactions to the plans and the overwhelming public support for the project.
Don't worry if you missed the event as we are holding a second open day on Wednesday 25th January at the former St Leonard's Church, Wolborough St, Newton Abbot between 10am – 2pm.
Drop in to view the plans for your new community space and museum. There will be short talks and tours of the church explaining its history, mini art workshops, a book to capture people's stories and memories of the church plus the chance to get 'hands on' with museum objects. Free refreshments will be available.
The photo shows Zoe Green (9) and Lucy Yabsley (10) enjoying the open day's art workshop. Both are keen to become museum 'history champions' and to curate their own exhibitions – just one of the plans for the new facility.