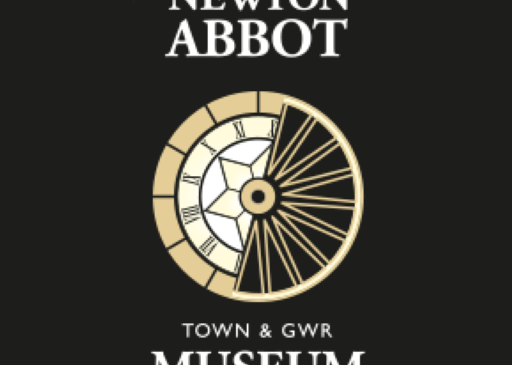 Brunel Across the Capital!
A story that illustrates the impact that Brunel still has on the lives of us all!
The photograph shows Arthur Brunel Purves – he was 4 years old when this picture was taken last year.
How did he come to have the old Brunel museum figure with him? Thereby hangs a tale…
Arthur and his father visited the museum having chatted to Tess (one of the museum volunteers) at the station when the WWI travelling exhibition was on display in the booking hall of the railway station. The Brunel figure had been given to the museum in 2006 by Bristol Council in recognition of the museum participating in the national Brunel 200 celebrations.
The figure had been in the wars over the years, and Brunel's head was getting a bit precarious!
When we discovered that Arthur's middle name was Brunel the museum decided to give him the old figure, on the condition that his father had to take photos of Brunel at Paddington station on their way home!
Arthur and his father were given preferential treatment by the railway staff as they carried Brunel back home. When asking if there was room for Brunel on the train, the Guard nodded and reverently said that "there will always be room for Brunel" and he was transported in the guards' carriage.
As they crossed London carrying the figure they had a huge response of warm affection as they walked along, with people waving to them and calling out Brunel's name!
IK Brunel now lives in Arthur's bedroom and was a special guest of honour at Arthur's 5th birthday! Many thanks to the Purves family for bringing the photographs into the museum and for sharing their story with us.