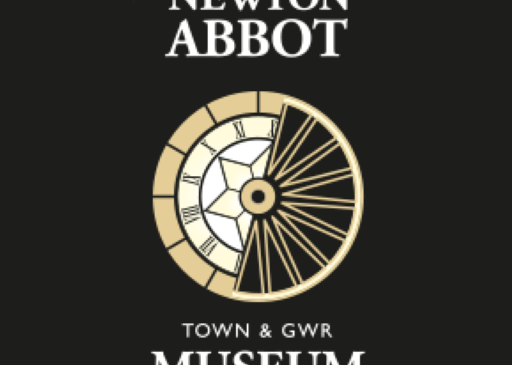 We're Moving!
On the 23rd August 2016, the Town Council completed the purchase of St Leonard's Church in Wolborough St, Newton Abbot. Plans for the church building include relocation of the Town Hall and the Museum, and flexible community spaces for use by the public.
We are very excited about the proposed move as it will provide a much larger museum space, allowing us to display more of the items that are currently in our stores and making it possible to tell more stories of the history of Newton Abbot and its people. A central location and better parking will also make visiting us much easier and more convenient. The close proximity of St Leonard's Tower (currently managed by the museum) means that we will have better opportunities to hold joint events in the town, with activities for all ages.
The building will need a lot of work to make it ready for us to move in. We are currently in the process of gathering all the information required for the initial stages of submitting funding bids. We expect that the development process, and the building conversion work that will follow, will take around three years.
Please tell us what we should include in the new museum – we want the community to let us know what they'd like to see! Email your ideas to [email protected].
Watch this space for more updates on the project as they happen.