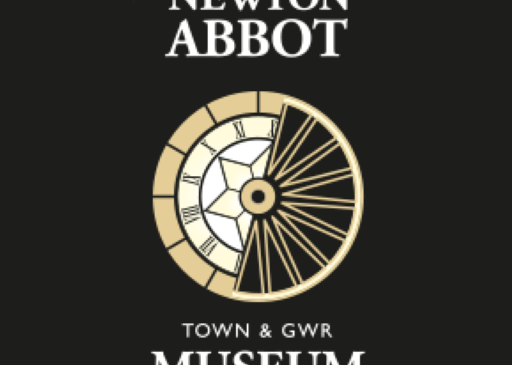 Victorian School Day
For my second day of work experience at the Newton Abbot Museum, we were hosts to Bearne's Primary School. After the preparation I had put in on the previous day, I was very excited to see how the children would enjoy the activities. There were four groups rotating around activities. In the morning we had two groups and in the afternoon we had another two groups.
The card making activity seemed to be much enjoyed and they seemed to have fun decorating their own cards. They also looked as though they enjoyed addressing their cards to their mums and dads etc. However, one little girl dedicated her card to the Newton Abbot Museum which I thought was particularly cute. Even though the activity was to decorate a Victorian card, they had fun sitting on the Mayor's chair and banging his gavel.
After our group had finished decorating their cards, it was time for the second group to decorate their cards. Our group went downstairs and looked at the Threads exhibition. It was a Victorian visit so because of this, the school children started dressing up in the Victorian clothes that had been made. After the dressing up, we went and had a talk about Isambard Kingdom Brunel and his contribution to the development of railways. They also got a chance to try the bells and levers out to move the signs up and down.
In the afternoon, after the primary school left, I got a chance to use the museum's Victorian letter press. They press this onto all of their official documents. It was very interesting and exciting to see the way a letter press worked, as I had never used one before. After letter pressing the documents, I filed them to replace the old documents and archived the old documents.
Overall the day was extremely busy and I had lots to do all day. It was a lot busier than the previous day. this was not necessary a bad thing as it kept me occupied and busy with work. It was also very exhausting and hard work, working with such young children.