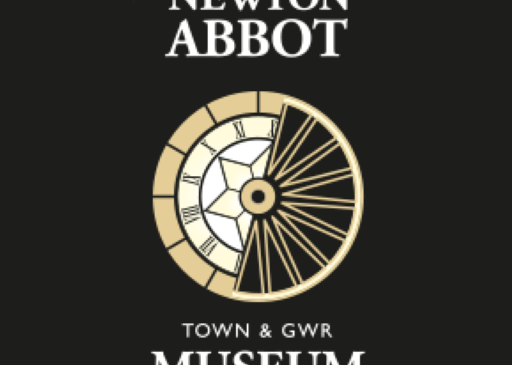 Work Experience
Hello my name is Anhya and I attend Newton Abbot College. I currently have a work experience placement at the Newton Abbot Museum and today was my first day. Throughout the day I have been extremely busy with a number of very different tasks.
This morning my first task was to help prepare for a primary school visit that would take place tomorrow. We set up and prepared all of the cards and craft material that would be needed for their Victorian themed visit. Their activities would include making Victorian themed cards and dressing up like children form the Victorian era. There will also be a Victorian card competition that is going to be taking place. As well as helping with the cards, I had a look at the dressing up clothes that they would be using.
After lunch time, my tasks were very different from the morning tasks. The first thing I did was scan and print some pictures that the museum had on file. The pictures were black and white photos of the bus station in Newton Abbot. After printing the images on photo paper I trimmed them down with the guillotine.
I am looking forward to tomorrow and seeing how well it turns out after the preparation work that has been put into it. I would also like to see if the primary school children enjoy it.
After my first day's work in the museum, I have a better insight in the work atmosphere. However the museum is not what I was expected, it is a lot more busy and fast paced than I would have imagined. I hope by the end of my placement