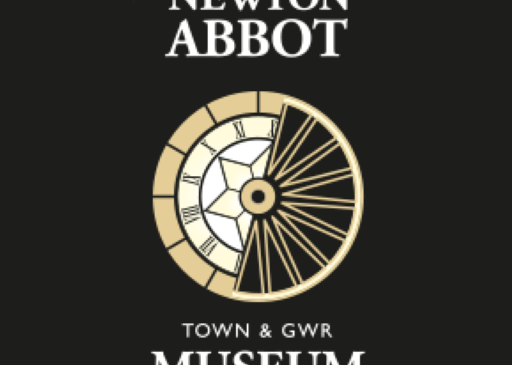 I K Brunel was Leaning Against the Wall…
IK Brunel was leaning against the wall…
In 2006 Newton Abbot Town & Great Western Railway Museum was a partner in celebrating Isambard Kingdom Brunel's 200th birthday.
After all the events, a full-sized cardboard cut-out of Brunel was given to the Museum. He stood in the Museum's interactive railway room, and was 'selfied' by many – wearing a try-on top hat! Unfortunately, IKB was damaged, when out on loan, in 2015.
A replacement for him was made in metal. But with no support bracket, he had to lean against the wall.
Benbow Group to the rescue! This local firm, specialists in joinery and architectural metalwork, are in Bradley Lane. Their extensive workshops and highly skilled workers have delivered prestige projects for the interior of shops, offices, and banks, but they are well-known in the Museum world too. Their work has transformed big museums – including the V&A, Royal Albert Memorial, National Maritime, and The Mary Rose Museums.
A casual enquiry – "Could they help to stop Brunel leaning?" resulted in generous help. A light-weight, simple to use, detachable stand was made for the sloping Brunel – and free-of-charge, that more remarkable than any other fact about them!
Thanks from NAM&GWR Museum – and Isambard Kingdom Brunel!
Benbow Group Ltd., Bradley Mill, Newton Abbot, TQ12 1NF
01626 883400 / [email protected]