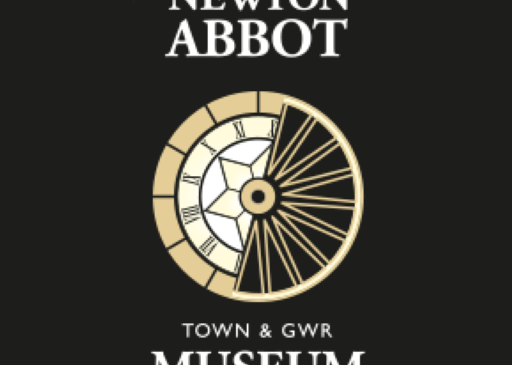 Kids In Museums Day at Newton Abbot
26 pupils from Haytor View Primary School (Yr ) met in the museum on Friday to become future curators. They looked at WWI artefacts in the museum to gain inspiration. With the help of Year 12 Design students from Coomeshead College they worked together to produce a display to be exhibited in the town.
They spent the morning in the museum, and then went to Hannah's at Seale-Hayne (a former WWI shell-shock hospital) to create art work from their sketches of WWI objects made in the museum. At the end of the day they had a visit from The Mayor of Newton Abbot to find out what they had been doing-he was impressed!