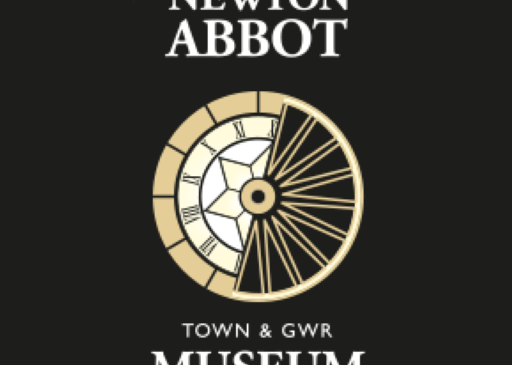 Sandford Orleigh Gallery
Newton Abbot Museum's new Sandford Orleigh Gallery was officially opened yesterday-20th August 2014.
The museum's HLF supported 'Heart of Oak conservation & arts project' came to its grand finale in August.
George Templer's ornately carved 16th century (and later) overmantle has been fully restored and conserved by Hugh Harrison's specialist conservators, wood carvers and joiners, and is now on view to the public for the first time in nearly 180 years!
Visitors have been delighted to have the opportunity, to be able to view, possibly, the earliest recorded Renaissance carvings in the UK!
The trees that made the earliest carvings in the overmantle were felled in 1517.
The museum is FREE! – Please check opening times before you visit.