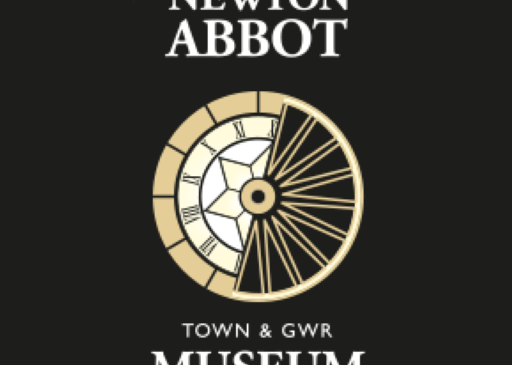 Newton Abbot Museum 'As Seen on TV!'
The BBC 2 Celebrity Antiques Road Trip filmed at Newton Abbot Museum.
Bursts of hilarity filled the room as Tim Brooke-Taylor and Will Axton visited the museum during the filming of the Celebrity Antiques Road Trip proramme in June this year.
They had come to find out all about Newton Abbot's 18th century inventor and diver John Lethbridge. Will was 'encouraged' to climb into the 'diving-engine' to find out what it must have been like to dive in the machine
but with no water to trouble him…..Tim helped to screw the lid back on with Will inside…and then decided it was time to have a cup of tea!

The programme was aired on the 12th November to the delight of the museum and the town.